Date: Tuesday 17nd November 2020
Time: 4:30pm to 6pm (AEST)
VENUE/PLATFORM: Zoom
The COVID-19 pandemic has amplified consumer reliance on telecommunications services. As part of its Consumer Safeguards Review, the Australian Government is examining what framework is required in a "post-2020 environment", as consumers embrace broadband (fixed and mobile) and increasingly give up their fixed line voice services.
Is self-regulation or direct regulation the best way to ensure consumers make informed choices and are treated fairly by their provider in areas such as customer service, contracts, switching providers, billing and credit/debit management; particularly in the COVID-19 context with issues of financial hardship? What has been Ofcom's experience in the UK running its 'Fairness for Customers' program?
Join the IIC Australian Chapter at its next webinar in November to discuss the future of consumer safeguards in an evolving communications environment.
MODERATOR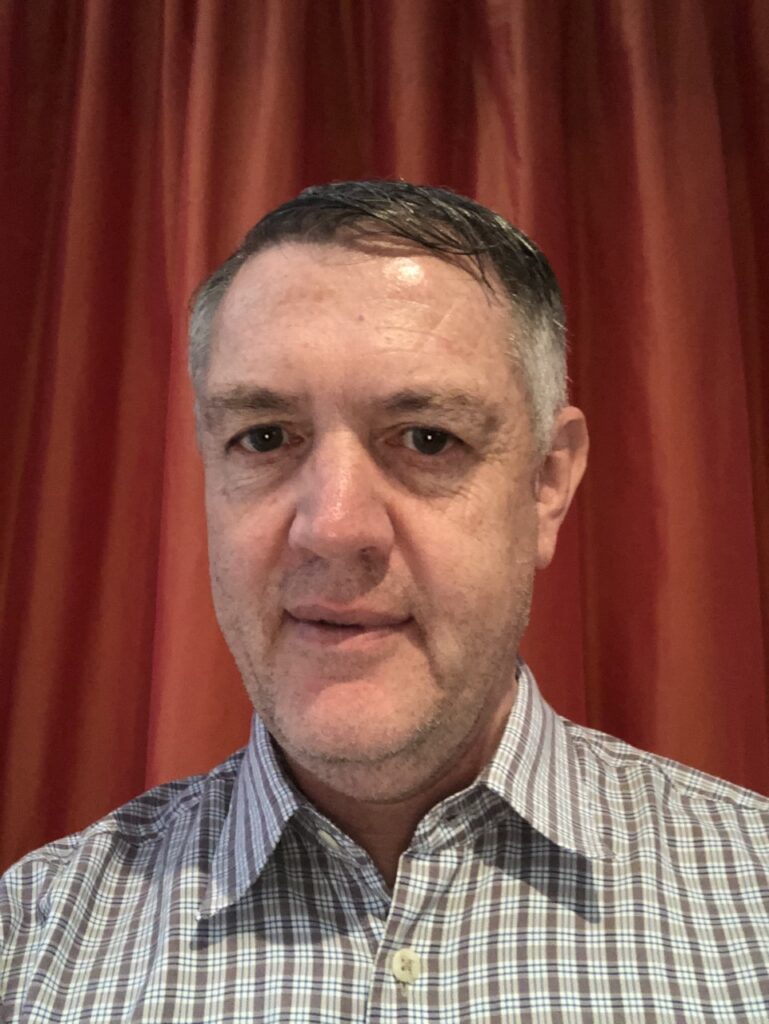 Chris Cheah
Former full-time Authority Member
Australian Communications and Media Authority (ACMA)
Chris was an Authority Member for ten years with ACMA, and was chair of its Consumer Consultative Committee.  During that time he played a leading role in ACMA's Reconnecting the Customer Inquiry into customer service and protections.  Prior to that he headed up DCITA's Telecommunications Division for six years, including the period when the original Customer Service Guarantee arrangements were being developed and held a wide range of telecommunications policy and strategy roles prior.
PANELISTS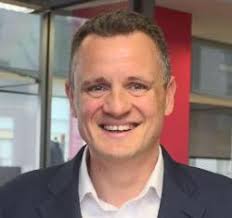 Michael Ackland
Group Executive for Consumer & Small Business
Telstra
Michael is currently Group Executive Telstra Consumer & Small Business. He joined Telstra in 2016 as Executive Director of Telstra Country Wide with responsibility for over 350 retail stores and over 16,000 partners nationally, and more recently was head of our Consumer & Small Business sales and service channels. Michael joined Telstra from GE, where held the role of CEO GE Healthcare, Australia and New Zealand. In his 12 years at GE, Michael held various executive leadership roles across GE's Australia and New Zealand business, including financial services, corporate and healthcare divisions. Prior to GE, Michael was Principal at The Boston Consulting Group, where he worked for eight years.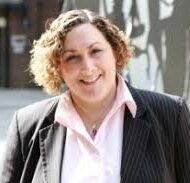 Teresa Corbin
Chief Executive Officer
Australian Communications Consumer Action Network (ACCAN)
Teresa Corbin is a co-founder of ACCAN, which formed in July 2009. Teresa was appointed Chief Executive Officer in 2010. From 1995 Teresa worked in various roles at Consumers' Telecommunications Network (CTN) and was chief executive officer from 2003-09. Teresa has 20 years' experience working in telecommunications policy and her community sector links span a 25-year period. In 2015, she was awarded the Charles Todd Medal by the Telecommunications Society for having made an outstanding contribution to Australian telecommunications in recent years.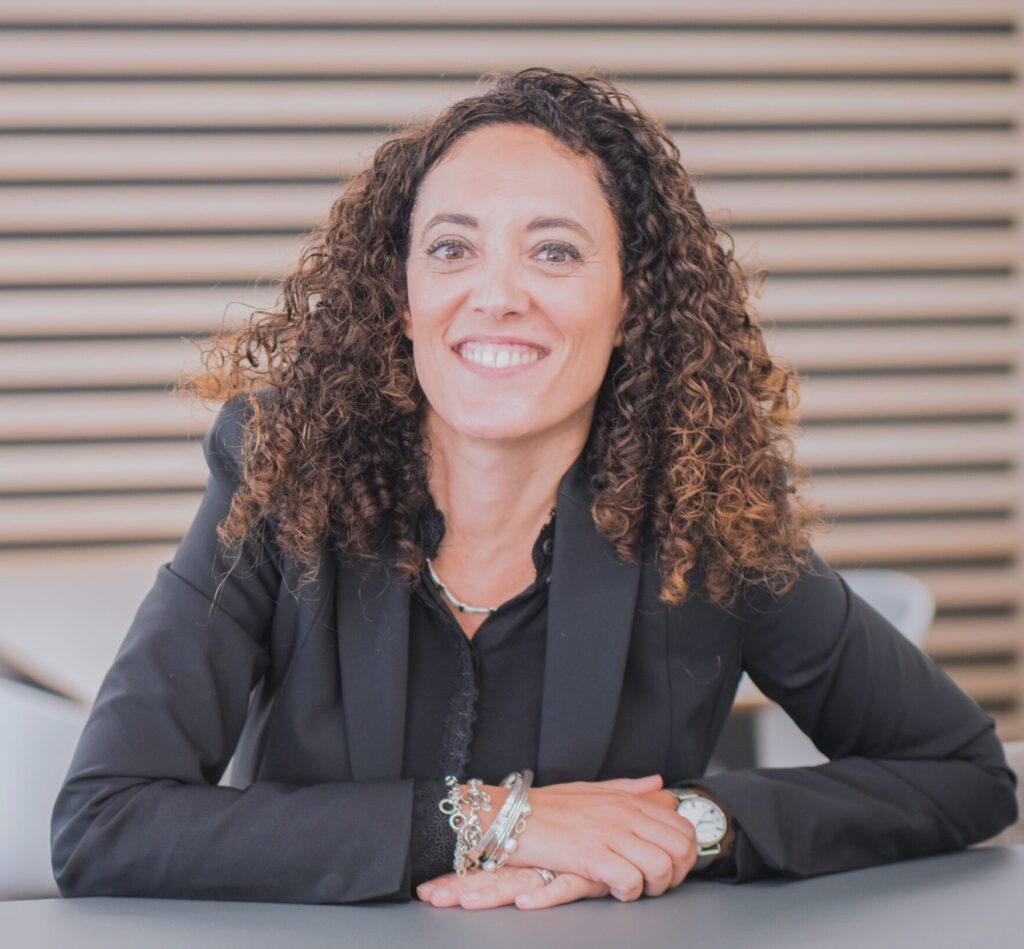 Cristina Luna-Esteban
Director of Consumer Policy
OFCOM
Cristina Luna-Esteban is Director of Consumer Policy at Ofcom which she joined in April 2017 with responsibilities for driving forward Ofcom's customer fairness agenda. During her time in Ofcom, Cristina has been responsible for introducing an automatic compensation scheme for customers when things go wrong with their landline and broadband, one of Ofcom's key projects for delivering a step change in fairness and quality of service in the telecoms industry. She has also introduced reforms to the switching process in mobile, whereby consumers are now able to switch providers quickly and easily by text and online. Cristina is currently working on issues relating to fairness matters, including the structure of mobile contracts and on introducing a gaining provider led process in fixed services across networks. Previously, Cristina worked at the Competition and Markets Authority (CMA) and the Office for Fair Trading (OFT) where she directed a range of competition, mergers and consumer projects and started her career in consultancy.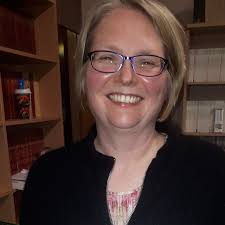 Dr. Karen Lee
Senior Lecturer, Faculty of Law
UTS
Dr Karen Lee joined the UTS Faculty of Law in June 2019. She is a specialist in communications regulation. Her PhD, for which she received the UNSW Faculty of Law's PhD Research Excellence Award, involved an in-depth study of the development of three telecommunications consumer codes by working committees of the Communications Alliance – the peak self-regulatory body in the Australian telecommunications sector. Her book The Legitimacy and Responsiveness of Industry Rule-making, which was based on her thesis, was published by Hart Publishing in September 2018. She has also published in the Federal Law Review, the Media and Arts Law Review and the Australian Journal of Competition and Consumer Law; and is a contributor to Australian Telecommunications Regulation, edited by Alasdair Grant and David Howarth, and Telecommunications Law and Regulation, edited by Professor Ian Walden. In 2018, she received a visiting scholar fellowship to the EUI from the Australian European University Institute Fellowship Association. In November 2019, with Dr Derek Wilding, she completed a research project, funded by the Australian Communications Consumer Action Network, examining consumer and public engagement in industry rule-making in a converged communications environment. Karen is also a member of the team that prepared the joint submissions of the Public Interest Journalism Initiative and Judith Neilson Institute for Journalism and Ideas on the Mandatory News Media Bargaining Code to the ACCC.
REGISTER HERE.