Date: Monday 1st March 2021
Time: 9am to 11:30am (AEST)
Telstra Customer Insight Centre – Sydney
The Federal Government has released the Media Reform Green Paper seeking comment about licensing, regulation, future spectrum allocation and investment obligations that will shape the future of Australian content and the media and communications sector.
Join the IIC Australian chapter, keynote speaker Michelle Rowland MP, local sector representatives and international viewpoints as we 'unpack' the paper's proposals and direction.
KEYNOTE SPEAKER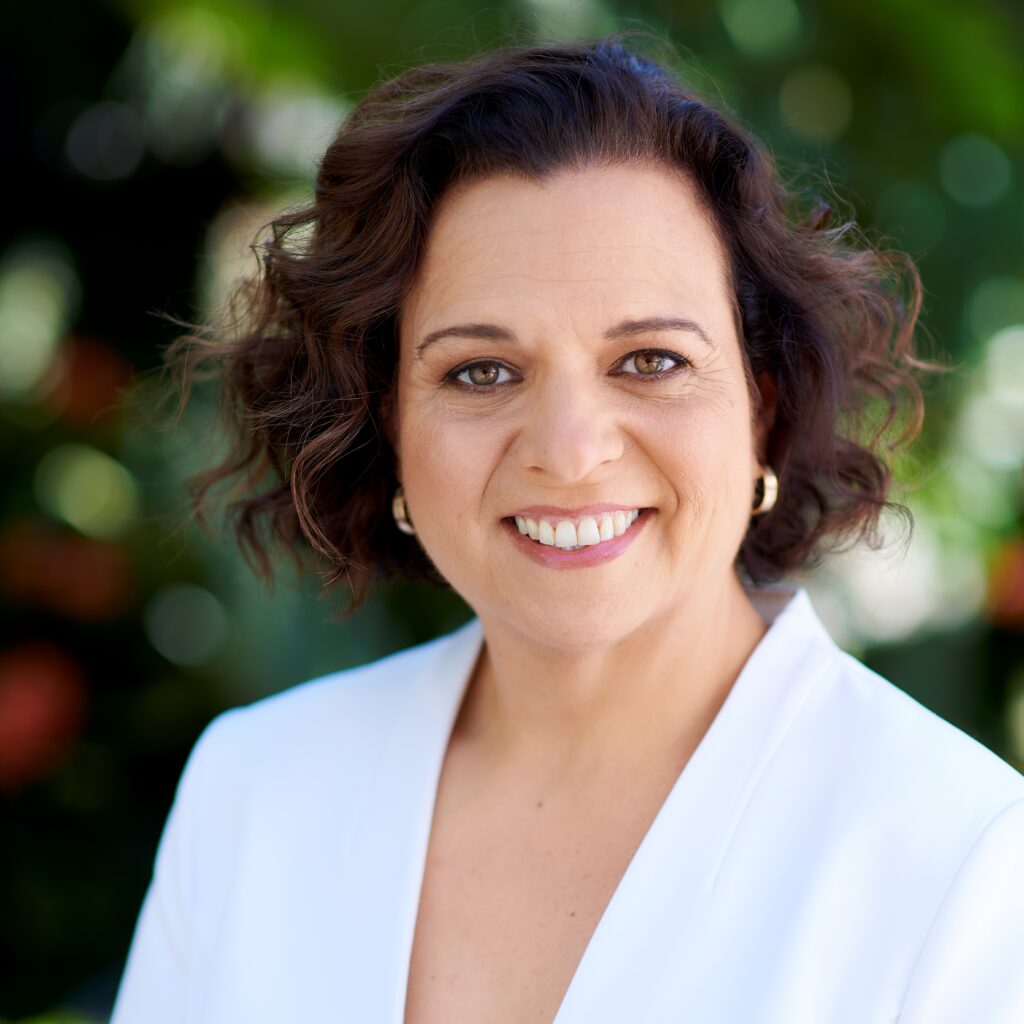 Michelle Rowland MP
Shadow Minister for Communications
Michelle was elected to the House of Representatives in 2010 as the Member for Greenway. Prior to entering Parliament she was a senior lawyer specialising in competition and regulation in the telecommunications, media and technology sectors.
In 2013 she was appointed Shadow Minister for Citizenship and Multiculturalism, and Shadow Assistant Minister for Communications.
In October 2015, Michelle was elevated to the Shadow Cabinet and appointed the Shadow Minister for Small Business and Shadow Minister for Citizenship and Multiculturalism.
Michelle was re-elected at the July 2016 election and appointed Shadow Minister for Communications.
Michelle has served as a Councillor and Deputy Mayor of Blacktown City Council, Chair of Screen NSW, and a Director of the Western Sydney Area Health Service.
___________________________________________________________
PANEL 1 – SPECTRUM AND LICENSING – Chatham House Rule
Moderator – Rob Nicholls, Associate Professor, UNSW
Speakers: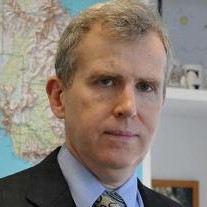 Giles Tanner
Former General Manager
ACMA Spectrum Division
Giles Tanner is an Australian media and communications consultant with a particular interest in broadcasting and radio frequency spectrum management. Until 2018 he headed the division responsible for radio frequency spectrum management at the Australian Communications and Media Authority (ACMA) and, from 2009-12, led the ACMA's work in realising the 'digital dividend' from analogue to digital TV conversion and the clearance and sale of the 700MHz band. From 1997-2005, he was the General Manager and, in 2004, an Acting Member, of the Australian Broadcasting Authority. Since the early 1990s he has given conference speeches and published articles dealing primarily with current broadcasting and spectrum policy and management issues. In 2019, he was engaged by Swinburne University of Technology to undertake research into spectrum issues.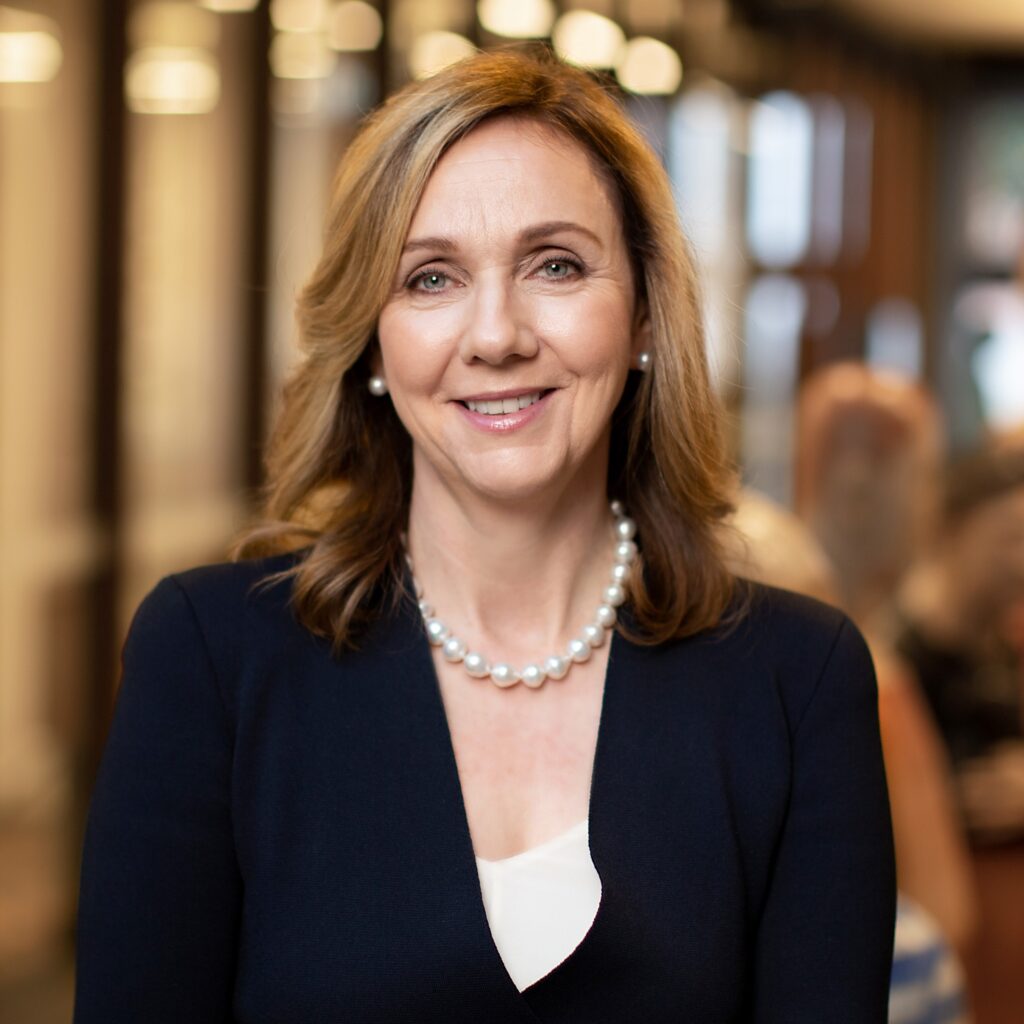 Bridget Fair
CEO
FreeTV Australia
Bridget Fair joined Free TV Australia as Chief Executive Officer in February 2018, having previously held a number of senior roles with Seven West Media responsible for corporate affairs, government relations and business strategy. Bridget has also worked with the ABC and SBS, and in private legal practice. Bridget is a former Chairman of Screenrights and was a Director of OzTAM and Freeview.
She is an independent non-executive Director of iSelect, a board member of the Judith Neilson Institute for Journalism & Ideas, and a graduate of the Australian Institute of Company Directors.
David Sutton
Senior Strategist
ABC
---
PANEL 2 – NEWS AND CONTENT – Chatham House Rule
Moderator – Louise McElvogue, non-executive director, advisor and industry professor UTS
Speakers: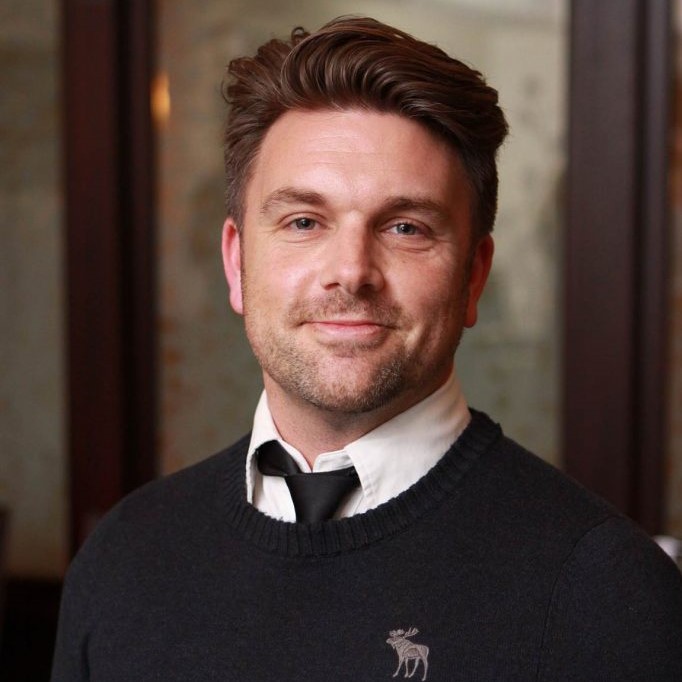 Matthew Deaner
CEO
Screen Producers Association
Screen Producers Australia is a national organisation that unites the screen industry to campaign for a healthy commercial environment. We support the interests of businesses, large and small, in their production of feature films, television programs, interactive content and games across all genres and formats.
Matthew oversees all aspects of Screen Producers Australia's advocacy work, industrial negotiations, events and operational issues. He also works closely with our Council to set the strategic direction of the organisation as well as identify and execute new business development opportunities. Matthew brings a wealth of knowledge to Screen Producers Australia with his experience as a lawyer in both Sydney and London and in senior policy and strategy positions with Screen Australia and the Australian Subscription Television and Radio Association.
In July 2015 Matthew was appointed to the board of Media Super as an employer-representative director, nominated by Screen Producers Australia.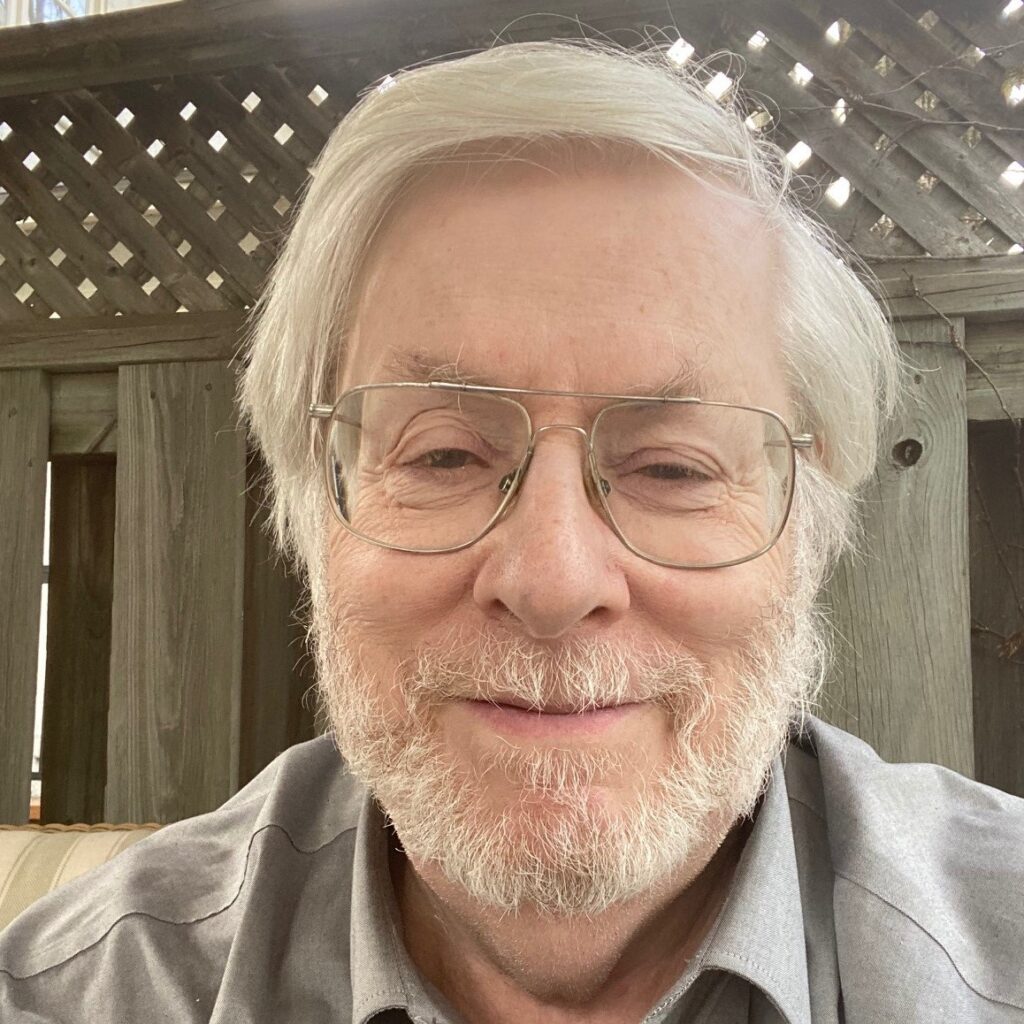 Peter Grant
Member of the Broadcasting Legislative Review Panel (live video feed)
Peter S. Grant is a retired Senior Counsel at McCarthy Tétrault LLP, one of Canada's largest law firms. For many years he was the head of its Communications Group. Mr. Grant pioneered the field of communications law in Canada, and for over 50 years his practice was substantially devoted to this field, including broadcasting and cable television licensing, satellite services, copyright negotiations, cultural industries, and telecommunications regulation. Mr. Grant is the author or co-author of numerous articles, books and publications, including Blockbusters and Trade Wars: Popular Culture in a Globalized World (Vancouver: Douglas & McIntyre, 2004), Canadian Broadcasting Regulatory Handbook, now in its 14th edition, and Communications Law and the Courts in Canada, now in its third edition. Mr. Grant was one of six experts on the Broadcasting and Telecommunications Legislative Review Panel, which published its report, Canada's Communications Future: Time to Act, in January 2020.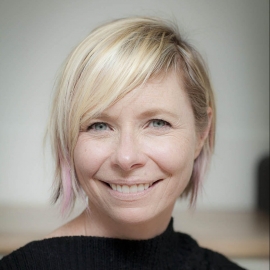 Anna Draffin
CEO
Public Interest Journalism Initiative
Anna Draffin is a strategically focused senior executive with over 15 years' experience in business strategy, management and positive change leadership within multi-stakeholder organisations, across the corporate, government, philanthropic and non-profit sectors. She has coached and worked with dozens of boards and senior management to build and translate innovation and vision into sustainable commercial models.
Anna is a graduate of the Australian Institute of Company Directors (GAICD) and a Non Executive Director of YWCA's Victorian Housing Board. She holds a double degree in Commerce and Arts (University of Melbourne) and is a scholarship graduate of the General Manager Program (Australian Graduate School of Management, UNSW). She was appointed the Chief Executive Officer of PIJI in April 2020, having served as Interim Executive Director since August 2019.
---
VENUE:
Telstra Customer Insight Centre, 400 George St, Sydney NSW 2000
Registrations at 8:30am for a 9am start, finishing up at 11:30am.
Further Details and Tickets Available here.
---
Please be advised that Telstra will coordinate COVID-19 check-in and all social distancing protocols with the registration desk open from 8.30 am.
You will also receive a Covid Safe Visitor Declaration email from Telstra prior to the event and we appreciate your cooperation in responding to this form prior to attending the venue as it is a condition of entry.