Free Webinar
17 June, 2020 | 11 am – midday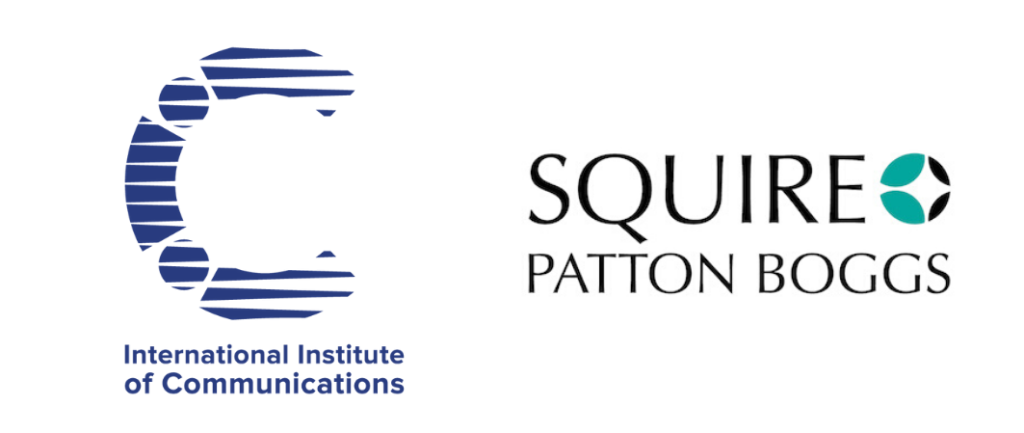 Governments around the world are utilising contact tracing apps to promote social and economic recovery by easing COVID-19 restrictions while keeping communities safe.
Whether enough people will download and use these apps in order for them to be effective remains to be seen, and provides an insight into the role of technology, law and communications in building public confidence to achieve policy outcomes.
Join the IIC's Australian Chapter and Squire Patton Boggs as we unpack the tensions and complementarity between protecting private rights while achieving public health outcomes with the use of contact tracing data.
What are the prevailing privacy expectations? Is privacy by design enough?
Does law compete or complement? What oversight is needed? Are we getting the balance right?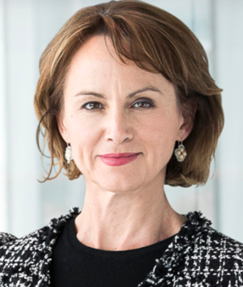 Moderated by Margie Tannock, Partner, Squire Patton Boggs
Margie Tannock is a partner at Squire Patton Boggs and heads up the Australian Data Privacy and Cybersecurity practice group. She advises clients, including government agencies, corporate boards and in-house counsel, on privacy, data management and the threats posed by breaches in cyber trust. Collaborating with key partners in insurance and technology industries, she has facilitated workshops in incidence response and mitigation strategies.
Speakers include: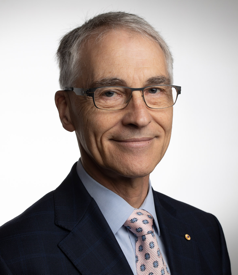 Malcolm Crompton AM, Founder and Lead Privacy Advisor at Information Integrity Solutions Pty Ltd
Malcolm Crompton AM is Founder and Lead Privacy Advisor at Information Integrity Solutions Pty Ltd (IIS), a consultancy specialising in data protection and privacy strategies. His global reputation is built on forward thinking about the handling and governance of personal information.
As Australia's Privacy Commissioner from 1999 to 2004, Malcolm led the implementation of the nation's first broad based private sector privacy law. He has been a director of Bellberry Limited since 2006. Until recently, he was Chairman and a founding Director of Praxis Australia Limited.
Malcolm was founding President of the International Association of Privacy Professionals Australia New Zealand in 2008 and director until 2016. He was a director of the US based IAPP until 2011.
He has been a member of advisory bodies around the world, including the European Union, OECD and APEC since 2003 as well as large global companies such as Palantir, Microsoft and IBM. He is a member of the Advisory Board to the New South Wales Data Analytics Centre.
Malcolm has degrees in Chemistry and Economics, is a Certified Information Privacy Professional and is a Fellow of the Australian Institute of Company Directors. He was made a Member of the Order of Australia in the 2016 Queen's Birthday Honours for significant service to public administration, particularly to data protection, privacy, and identity management, and to the community.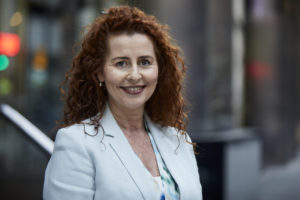 Nadia Levin, CEO & Managing Director, Research Australia
As CEO and Managing Director of Research Australia for 4 years, Nadia Levin champions transformative change in health driven by health and medical research. She is engaged with our top leaders in research, universities, research institutes, pharmaceutical companies, biotech, innovators and all levels of government.
She is at the table influencing and advocating for a strong and globally integrated health and medical research sector. She challenges traditional thinking and constantly encourages new approaches and ways to fund our best and brightest innovations in health and medical research.
Nadia came to this role with a strong record in executive leadership at the Australian Nuclear Science and Technology Organisation. She positively positioned ANSTO with a wide range of stakeholders both in Australia and globally. Successfully translating the impact of research, discovery and innovation into compelling stories and collective opportunities, she drove the development of new landmark research infrastructure. Nadia was also a Director of the Australian Synchrotron Board.
Samantha Yorke, Public Policy and Government Affairs at Google Australia
Sam works in Government Affairs and Public Policy at Google Australia, with a focus on privacy, safety and security. She is an accredited mediator, technology lawyer and policy advisor with over twenty years experience working within the digital media and technology sectors both in Europe and Australia.
Prior to joining Google, Sam established the regulatory function at the Interactive Advertising Bureau of Australia and worked as General Counsel and Asia Pacific Legal Director for Yahoo!'s Australian business. Sam also spent ten years working in London as a corporate attorney for Microsoft where she supported the MSN business through a period of exponential growth and contributed to the launch of the Xbox consoles across Europe.
Sam has acted as a media spokesperson and is a regular public speaker on trends and challenges affecting the digital industry.
DATE: Wednesday 17th June 2020
TIME: 11 AM to midday

REGISTER HERE.