21 February 2020 | 8:30am – 11:30am
Allens
Level 28, Deutsche Bank Place
126 Phillip Street, Sydney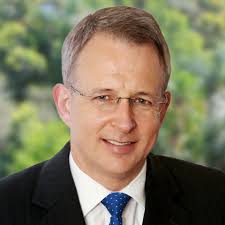 Guest Speaker:
The Hon Paul Fletcher MP
Minister for Communications, Cyber Safety and the Arts
The Government has announced that it will commence a staged process to reform media regulation towards a platform-neutral regulatory framework covering both online and offline delivery of media content to Australian consumers.
The first stage of media regulation reforms will commence in 2020 with a focus on:
Developing a uniform classification framework across all media platforms.
Determining the extent of Australia's content obligations on free-to-air television broadcasters (including drama and children's content), and whether there should be Australian content obligations on subscription video-on-demand services.
Identifying other aspects of the policy framework to support Australian film and television content.
The Government has committed to deliver a regulatory framework that is fit for purpose and better protects and informs Australian consumers, addresses bargaining power imbalances between digital platforms and media companies, and ensures privacy settings remain appropriate in the digital age.
The event will also feature a panel discussion.

IIC President Chris Chapman will provide introductory remarks, and our guest panel will be facilitated by Debra Richards, Netflix, Director APAC Production Policy, IICA Executive Committee.
Panel:
Creina Chapman, Deputy Chair & CEO, ACMA
Terry Flew, Professor of Communication and Creative Industries; Creative Industries Faculty, QUT
Ian McGill, Partner, Allens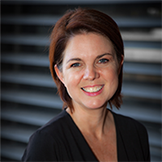 Justine McCarthy, Head of Regulatory & Government Affairs, Seven West Media

TICKETS: $65 IIC MEMBER
$85 GENERAL ADMISSION
GET TICKETS HERE.