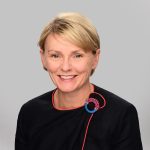 Angela Flannery
President
Angela is a partner of Australian law firm Quay Law Partners. Angela has over 20 years' experience as a partner in private practice and in senior Australian Commonwealth Government roles. She has broad commercial law expertise in transactional and regulatory matters, with a focus on telecommunications, media and technology, as well as data and cybersecurity.
Angela's areas of expertise include assisting clients in making submissions to Government consultation processes on regulatory reform (particularly in the areas of digital markets, content regulation and privacy), providing advice to clients in investigations and interactions with government agencies and assisting clients in obtaining licences and regulatory approvals, as well as advising corporates regarding compliance with the Competition and Consumer Act, the Telecommunications Act, the Broadcasting Services Act and other Australian law and regulation, including consumer protection and privacy issues relating to telecommunications, technology and ad tech.
As well as being President of the International Institute of Communications, Australian Chapter, Angela is a member of the auDA Licence Review Panel (auDA is Australia's domain name administrator).
Click here for Linkedin profile.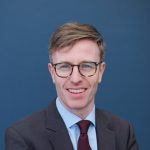 Michael Coonan
Vice President
Michael Coonan is a media and communications policy and regulatory leader with experience in both government and industry roles.
Michael joined SBS as Head of Regulatory Affairs in August 2017, after nearly five years at Foxtel. In these roles, Michael has worked on a broad range of policy and regulatory issues, including local content regulation, broadcasting privacy, closed captioning, classification, codes of practice, copyright, set top box energy efficiency, spectrum and technical regulations. Prior to Foxtel Michael spent eight years at the Australian Communications and Media Authority, in both broadcasting and telecommunications regulatory areas.
See more on LinkedIn.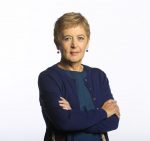 Debra Richards
Treasurer
Debra Richards is Director, Production Policy, APAC for Netflix.
Prior to joining Netflix Debra was the CEO of Ausfilm.  She has over 25 years communications & media industry experience including as the CEO of the Australian Subscription Television and Radio Association (ASTRA), the industry association for subscription television. She also spent over 13 years with the broadcasting regulator then the Australian Broadcasting Authority (& Tribunal).
Debra has been involved in screen content policy and production industry issues in Australia during her working life as regulator, stakeholder or advocate. These include local content, classification of content, sports rights, copyright, digital conversion and new delivery platforms. Debra is also an Adjunct Professor for Boston University (Film and Media in Australia) and a marriage celebrant.
See more on LinkedIn.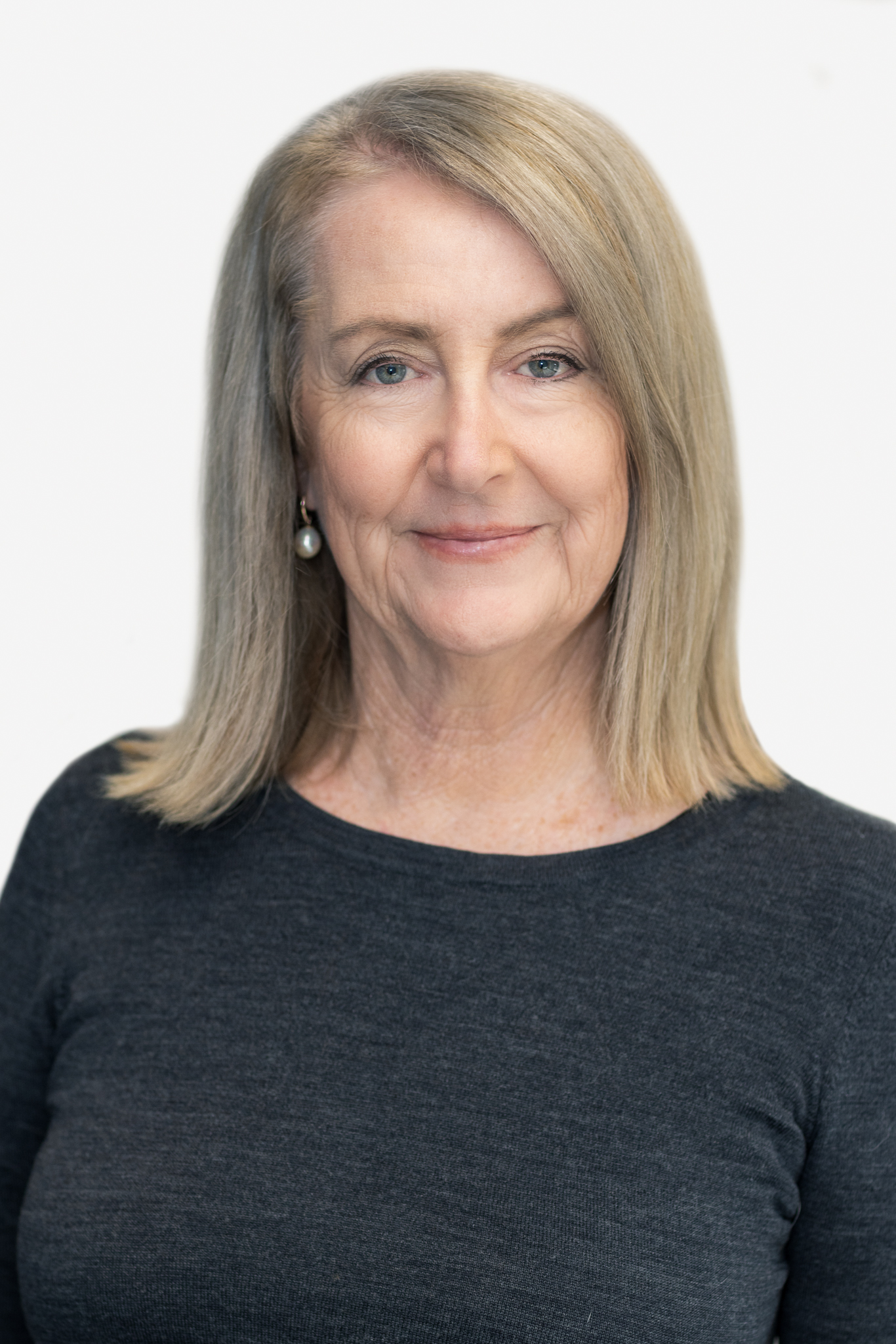 Jo Ryan
Secretary
Joanne Ryan is the Managing Director of Infodec Communications. She has extensive experience working in the media industry in Australia.
Prior to starting her own communications company in 2009, she worked for several years as a Corporate Development Advisor with NewsCorp Australia. Joanne also represented the organisation to Government and was a member of a number of industry committees including the Department of Foreign Affairs and Trade Intellectual Property consultative group.
Infodec Communications was established in 2009.  The company has continued to expand, supporting various clients including government agencies, SMEs, industry groups and individuals with strategic communications and public relations services.
Jo's formal qualifications include a Bachelor of Arts (Communications) and a Master of International Studies from the University of Sydney.
See more on LinkedIn.
Committee Members | Victoria Rubensohn, James Konidaris, Derek Wilding, Natasha Eves, Jason Ives
IIC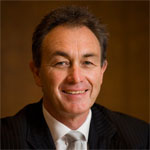 Chris Chapman
President of International Institute of Communications
Chris Chapman was appointed President of the International Institute of Communications on 1 April 2016.
Mr Chapman previously held the position of Chairman and CEO of the Australian Communications and Media Authority (ACMA).  He was appointed in February 2006 and was re-appointed for a 2nd five year term in October 2010 until April 2016. He was appointed an Associate Member of the Australian Competition and Consumer Commission in September 2007.
Mr Chapman is a seasoned executive with experience in the media, broadcasting and film, internet, telecommunications, sports rights and infrastructure development worlds.
Before joining ACMA, Mr Chapman held a number of senior management positions with the Seven Network, Stadium Australia Management, Optus and Babcock & Brown.  He has also been the Chairman of Film Australia and Sports Vision Australia, and a previous member of the National Film and Sound Archives' Advisory Council.
Mr Chapman has a Bachelor of Laws and a Bachelor of Commerce from the University of New South Wales and has completed the Harvard Business School AMP program.
See more on LinkedIn.