A competition, supported by members of the IIC, to encourage and promote original thought in the areas of communications and policy
What is this initiative?
The Future Leaders' Competition, now in its sixth year, and supported by the members of the IIC, encourages and promotes original thought in the areas of communications and policy.
What do you need to do?
This year entrants are asked to produce an essay, submitted electronically, on the following topic:
Cybersecurity on the Edge?
As the capabilities and opportunities of online technologies evolve, how can policy develop to ensure robust levels of security are maintained? With increasingly complex interdependencies within networks, and the challenges presented by edge devices and IoT in general, is 'security by design' possible? Can policy move quickly enough to prevent misuse of the data flowing across networks?
For a further topic explanation, competition rules and submission requirements please see here.
What can you win?
The overall winner will receive:
An invitation to present their winning entry to the IIC's Annual Conference (18-19 October 2023), with all expenses paid and a £250 subsistence
Their winning entry to be published in InterMedia (the IIC's quarterly journal), online and on our social media channels
One year's complimentary membership to the IIC Future Leaders' Network- which includes access to the IIC's networks and resources
The top ten entries will have their abstract published in InterMedia and their entry published online, please see here for further details.
KEY DATES FOR YOUR DIARY
17 July 2023 – Final deadline for entries by 1600 BST
16 August 2023 – Winner announced
JUDGES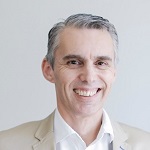 Chair: Derek Wilding
Co-Director, Centre for Media Transition, University of Technology, Sydney; President, IIC Board Director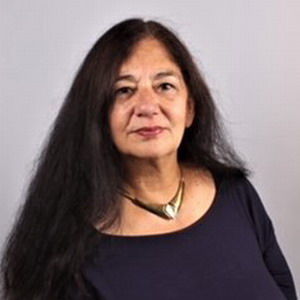 Vice-Chair: Andrea Millwood Hargrave
Principal, Millwood Hargrave Ltd
Further judges will be announced shortly.