DATE: THURSDAY, 23RD NOVEMBER 2023
VENUE: Gilbert + Tobin, Level 35, Tower Two, International Towers, 200 Barangaroo Avenue, Barangaroo
TIME: 6:00 pm AEDT
Join industry experts for an end-of-year panel discussion on some of the major policy and regulatory developments that have played out during the year – including in the privacy, telecommunications and media areas, and the much-debated issue of the optimal regulatory response to address online misinformation and disinformation.
The format will be a conversation between the panellists on the changes that have occurred over the year and what other changes we can expect in 2024.
An end-of-year drinks function will follow the event. This event is kindly hosted by Gilbert + Tobin.
Facilitated by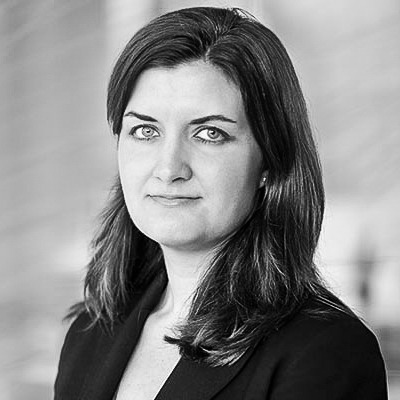 Rebecca Dunn – Gilbert + Tobin Partner
Rebecca Dunn is a partner in Gilbert + Tobin's Tech+IP group specialising in Intellectual Property.
She is an experienced intellectual property litigator who has worked on some of the leading copyright cases in Australia. In addition to copyright, her focus is on trade mark litigation, Australian Consumer Law litigation and defamation.
She advises clients across industries including health care, media and entertainment in relation to the multiple legal issues associated with branding. Rebecca has particular expertise in the online space in relation to copyright, consumer law, social media, privacy, data protection and defamation.
She has worked on a variety of enforcement matters for both national and international clients including the film and music industries. Ms Dunn has litigated cases in the Supreme and Federal Courts and at appellate level in the NSW Court of Appeal, the Full Federal Court and the High Court of Australia.
Ms Dunn is the current President of the Communications and Media Law Association, a member of the Copyright Society of Australia and the Intellectual Property Society of Australia and New Zealand.
Ms Dunn has a Bachelor of Law (First Class Honours) from the University of Sydney and a Bachelor of Arts (Communications Studies) from the University of Newcastle. Rebecca was admitted as a solicitor in 2005. Rebecca also has a Masters of Research in issues relating to social media law and democracy.
Panel Speakers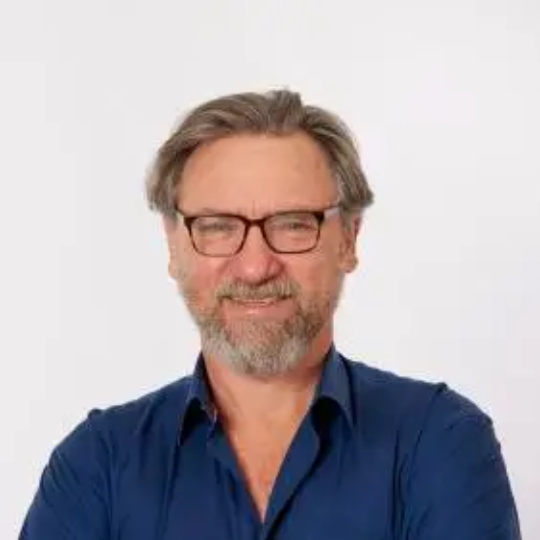 Peter Lewis – Director, Essential Media
Peter Lewis is executive director of the progressive strategic communications agency Essential Media, the founder of the collaborative engagement platform Civility and a fellow with the Australia Institute's Centre for Responsible Technology. For more than two decades he has worked with progressive organisations including unions, NGOs, not-for-profits and responsible businesses to affect progressive social change. He is a regular columnist with Guardian Australian and Fairfax newspapers as well as the author of five books including Webtopia and The Public Square Project.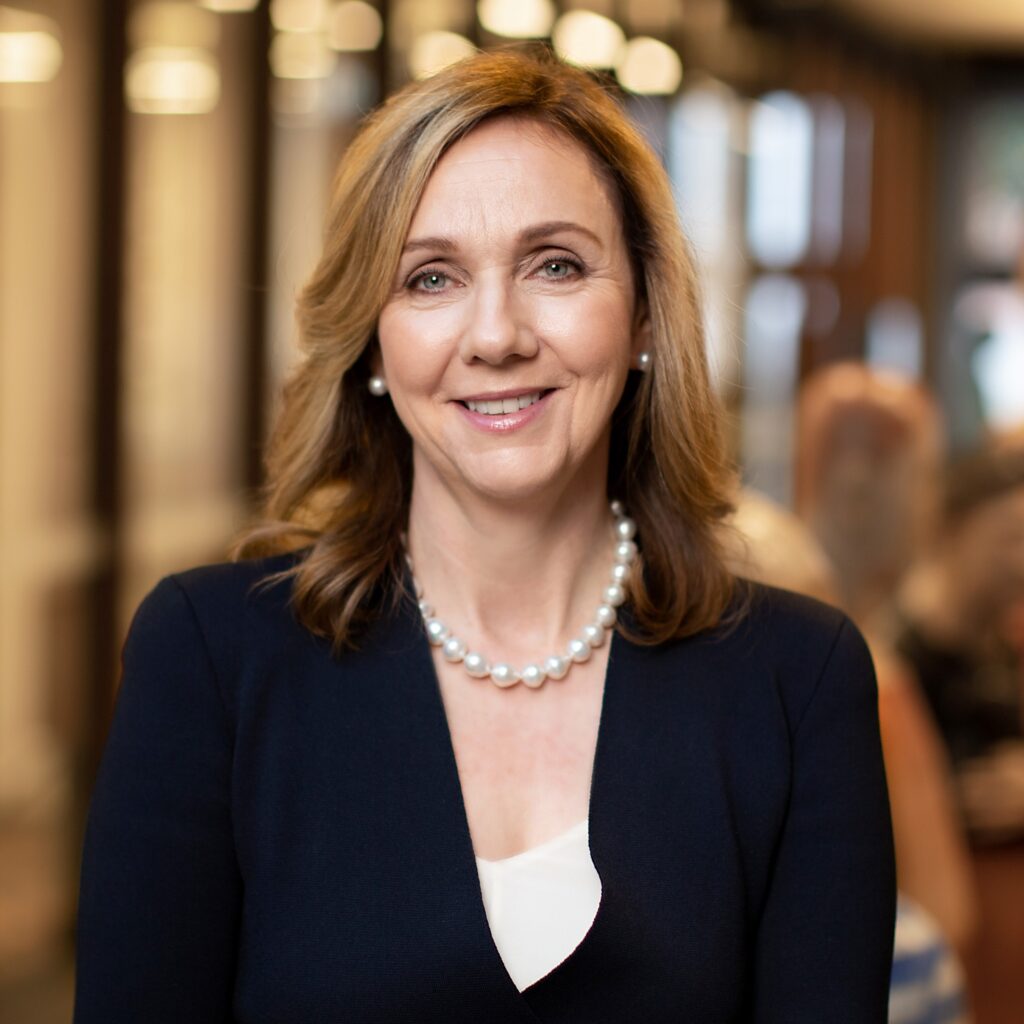 Bridget Fair – CEO, Free TV Australia
Bridget Fair is Chief Executive Officer of Free TV Australia, the industry body that represents Australia's commercial television licensees. She previously held a number of senior roles with Seven West Media, most recently Group Chief of Corporate and Regulatory Affairs.
Prior to joining Seven, Ms Fair worked as General Counsel for SBS, legal counsel for the ABC and in private legal practice. She is also a former Chairman of Screenrights and has been on the Boards of OzTAM and Freeview. She is also a non-executive Director of iSelect.
Ms Fair holds a BA/LLB from the University of New South Wales (UNSW) and is a Graduate of the AICD.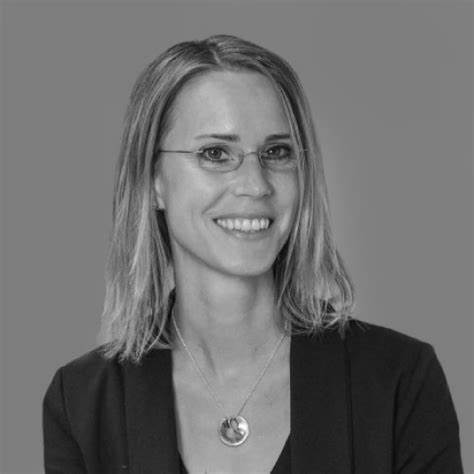 Christiane Gillespie-Jones – Director Program Management, and Deputy CEO, Communications Alliance
Christiane Gillespie-Jones is the Director Program Management, and Deputy CEO at Communications Alliance, Australia's primary industry association for the communication sector. In this role, Ms Gillespie-Jones advocates on behalf of business, giving industry a voice in the development of government policy and regulation. She also leads the organisation's development of industry codes and standards.
Ms Gillespie-Jones prior roles include Executive Director of Communications Compliance and Senior Manager, Policy and Regulation, at Communications Alliance. Before relocating to Australia, she managed interconnection and regulation issues at mobile and fixed-line operators in Germany and the UK.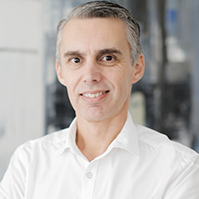 Derek Wilding (Dr) – Professor and Co-Director, Centre for Media Transition, University of Technology
Derek Wilding is based in the Faculty of Law at University of Technology Sydney where he is the Co-Director of the Centre for Media Transition.
Dr Wilding has worked in statutory and industry-based regulatory positions, specialising in media and communications regulation. He was Executive Director of the Australian Press Council, manager of media ownership and control at the Australian Communications and Media Authority and Director of the Communications Law Centre at University of New South Wales. He has also worked for the Office of Film and Literature Classification and the Media, Entertainment and Arts Alliance.
Dr Wilding is currently a chief investigator on a three-year research project examining media pluralism and online news (funded by the Australian Research Council) and a two-year research project on consumer and public participation in industry rule-making in the communications sector. The Centre for Media Transition is conducting externally-funded research into the impact of digital platforms on news and journalistic content and the state of trust in news media.
Dr Wilding is a member of the IIC Board and is Chair of IIC Programme and Market Insight Committee.