In early 2022 the ACCC, ACMA, OAIC and the eSafety Commissioner established the Digital Platform Regulators Forum to share information about, and collaborate on, cross-cutting issues and activities relating to the regulation of digital platforms.
Join the IIC Australian Chapter and industry colleagues to hear from the heads of these four regulators about the achievements, and future work, of the Forum.
FORUM PARTICIPANTS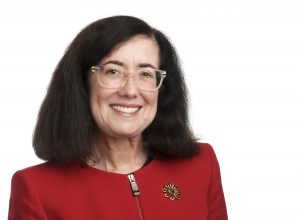 Gina Cass-Gottlieb – Chair, ACCC
Gina Cass-Gottlieb commenced her 5-year appointment as Chair of the Australian Competition and Consumer Commission (ACCC) on 21 March 2022.
Before she joined the ACCC Gina was a senior and founding partner of Gilbert and Tobin's competition and regulation team. Gina has over 25 years' experience advising on a large number of merger, competition and regulatory matters in Australia and New Zealand. She is widely recognised as one of Australia's leading competition and regulatory experts.
Gina was appointed by the Commonwealth Treasurer to the Reserve Bank of Australia's Payments System Board in 2013 and re-appointed in 2018. The Payments System Board is the regulator of access to payment systems. Gina was appointed to the Financial Regulator Assessment Authority in September 2021.
Gina has received numerous accolades from Chambers Asia Pacific, Legal 500 Asia Pacific, Who's Who Legal, Lawyers Weekly Awards, Beaton Client Choice Awards and Best Lawyers Australia, for her competition and legal expertise.
Gina was a Fulbright Scholar at UC Berkeley from 1986 to 1987, majoring in US competition law, financial institutions regulation and securities regulation.
Gina is the first female Chair of the ACCC since it was established as an independent statutory authority in 1995.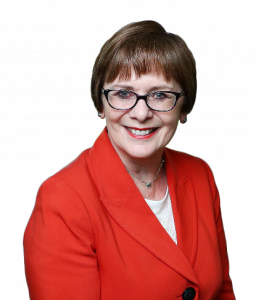 Nerida O'Loughlin, PSM – Chair, ACMA
Nerida O'Loughlin was appointed Chair and Agency Head of the Australian Communications and Media Authority from 14 October 2017 for five years. Nerida was reappointed for a further two years from 14 October 2022.
Prior to joining the ACMA, Nerida was Deputy Secretary in the Australian Department of Communications and the Arts providing policy advice across telecommunications, broadcasting, online content and the arts. Nerida has also been responsible for major projects in the communications portfolio, including leading the Digital Television Switchover Program. Over her career, Nerida has also held senior positions in the Victorian and Commonwealth Governments, predominantly across the technology and cultural sectors.
Nerida is an Associate Member of the Australian Competition and Consumer Commission. In 2019, Nerida was awarded an Australian Public Service Medal in the Queen's Birthday honours for outstanding public service.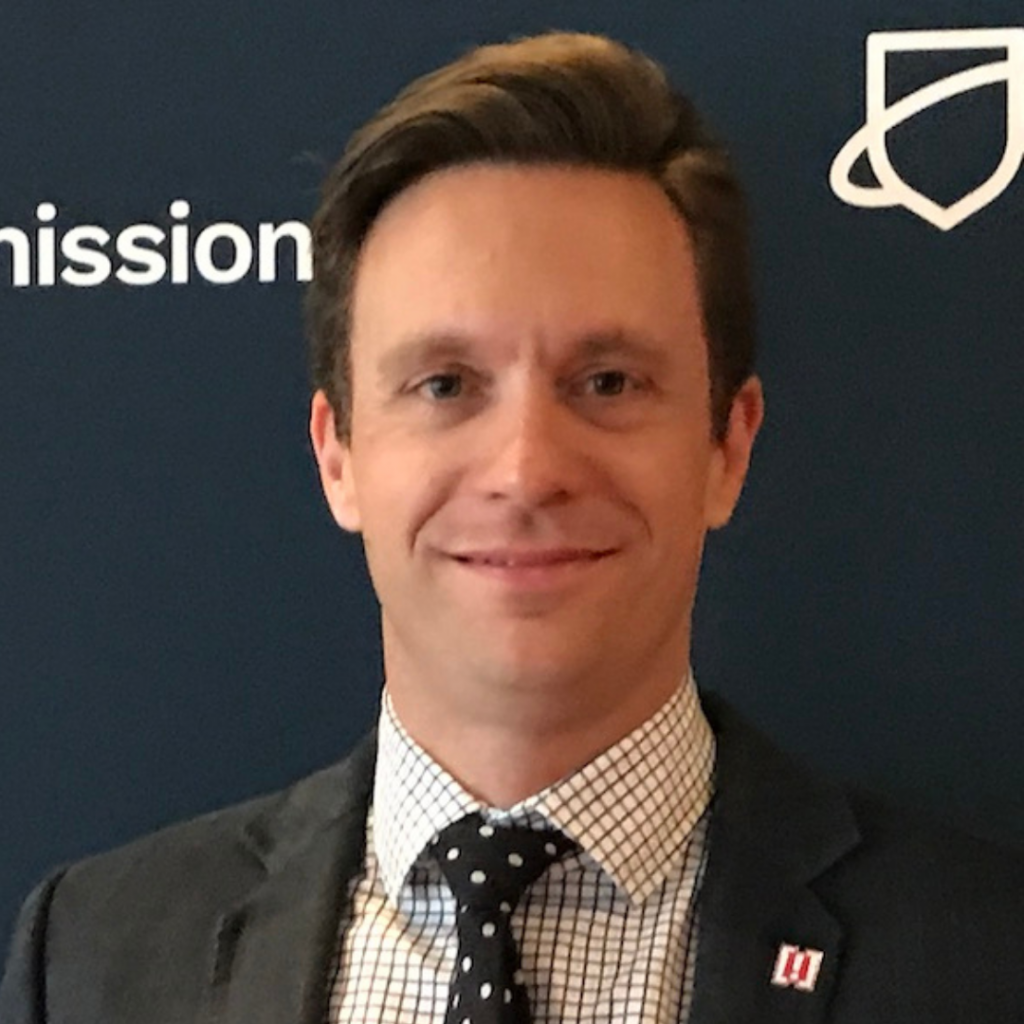 Toby Dagg – Acting Commissioner eSafety
Toby Dagg is currently Acting Commissioner eSafety. Prior to taking on this role, Toby was the Executive Manager of Investigation. In that role, he oversees regulatory and other investigations into online child sexual abuse material, terrorist and violent extremist content, image- based abuse, serious child cyberbullying and adult cyber abuse.
In addition, Toby sits on the Board of the International Association of Internet Hotlines (INHOPE) as Vice President and advises Westpac about online safety matters through the Westpac Safer Children, Safer Communities Roundtable. Prior to joining eSafety, Toby was a Detective Senior Constable with NSW Police and worked in child protection through NSW Justice.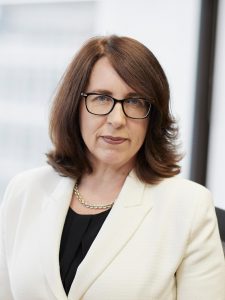 Angelene Falk – Commissioner, OAIC
Angelene Falk is the Australian Information Commissioner and Privacy Commissioner. She commenced in the role in August 2018 and was reappointed for a second 3-year term in 2021.
She leads the Office of the Australian Information Commissioner (OAIC) in fulfilling its functions across privacy, freedom of information and government information management.
Angelene works extensively with Australian Government agencies, the private sector and international organisations to address regulatory challenges and opportunities presented by rapidly evolving technology and potential uses of data. Her experience extends across industries and subject matters, including data breach prevention and management, data sharing, credit reporting, digital health and access to information.
Angelene is a member of the National Data Advisory Council and Digital Platform Regulators Forum. She has advanced the protection of Australians' privacy through her work on international privacy bodies, helping shape global data protection policies and cross-border initiatives. She was the inaugural chair of the Global Privacy Assembly's (GPA) Strategic Direction Sub-Committee and served two terms as a member of the GPA's Executive Committee from 2018 to 2022.
Angelene was admitted as a legal practitioner to the Supreme Court of New South Wales in 1998 and holds a Bachelor of Laws with Honours, a Bachelor of Arts, a Graduate Diploma in Intellectual Property Law and a Graduate Diploma in Legal Practice.
MODERATOR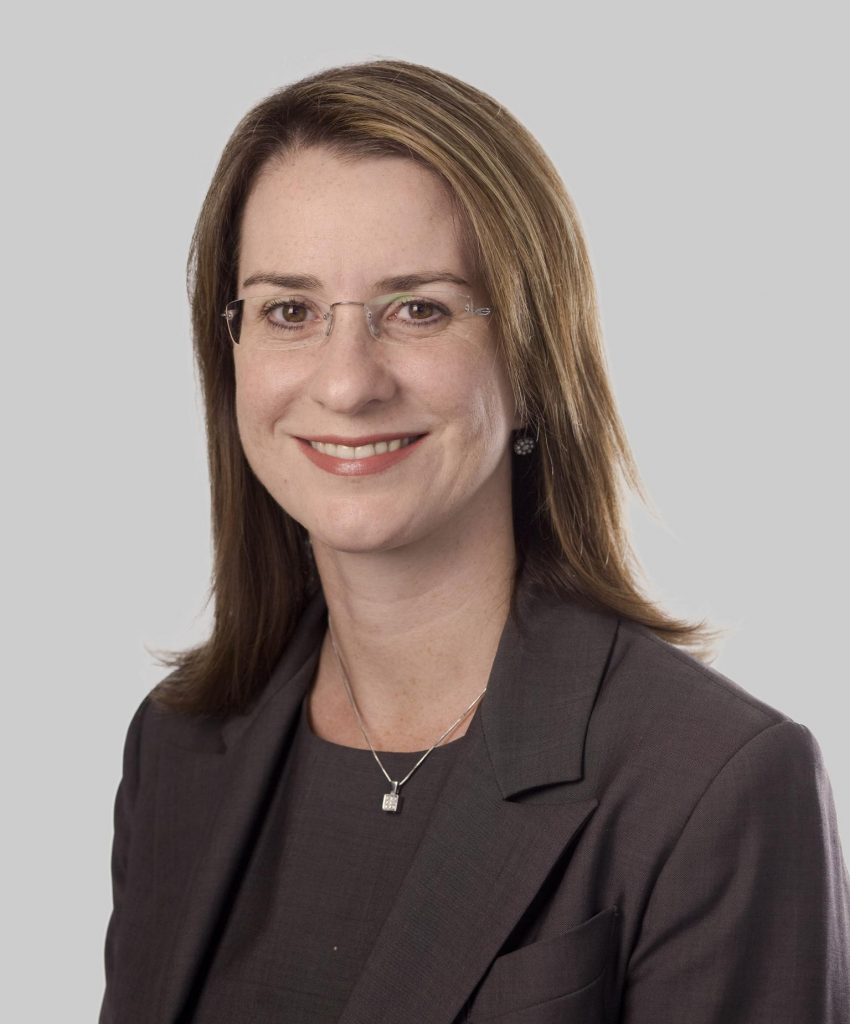 Jacqueline Downes – Partner, Allens
Jacqueline Downes is a partner and the Competition, Consumer and Regulatory Practice Group Leader at Allens.
Jacqueline specialises in ACCC merger clearances and authorisations, as well as competition and consumer law investigations and enforcement. She has extensive experience in dealing with the ACCC and other regulators to resolve competition and consumer law issues, advising businesses across a wide range of industries including media and technology, health and infrastructure. Jacqueline is also the former Chair of the Competition and Consumer Law Committee of the Law Council of Australia.
This is an in-person event, kindly hosted by Allens.
The Forum will commence at 12.30 pm and run for one hour. A light networking lunch will be served from 1.30 pm to 2 pm.
Purchase tickets here.