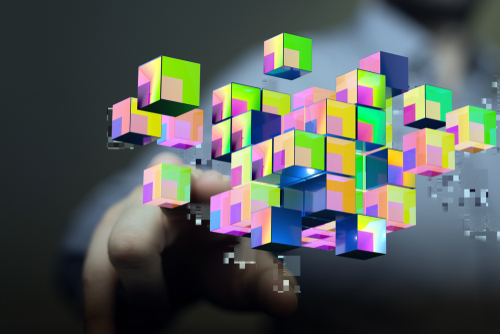 This event will be held online. A Zoom link will be forwarded to individual ticket holders in the lead up to the event.
When:Monday, 22nd November 2021
Time: 2:00pm – 3:30pm
Where: Online
Join the IIC Australian Chapter, Australia's eSafety Commissioner, Julie Inman Grant, and an industry panel for a discussion about the development of new industry codes under the Online Safety Act 2021. The industry codes will apply to the participants of eight key sections of the online industry that provide a wide range of services and may deal with matters including the proactive detection and removal of certain types of content, procedures for ensuring that online accounts are not provided to children without the consent of a parent or responsible adult, as well as promoting awareness of filtering options and safety issues. The eSafety Commissioner is responsible for code registration and has published a position paper to assist industry code development.
---
The webinar will be moderated by IIC Australian Chapter President, Dr Derek Wilding.
Keynote speaker: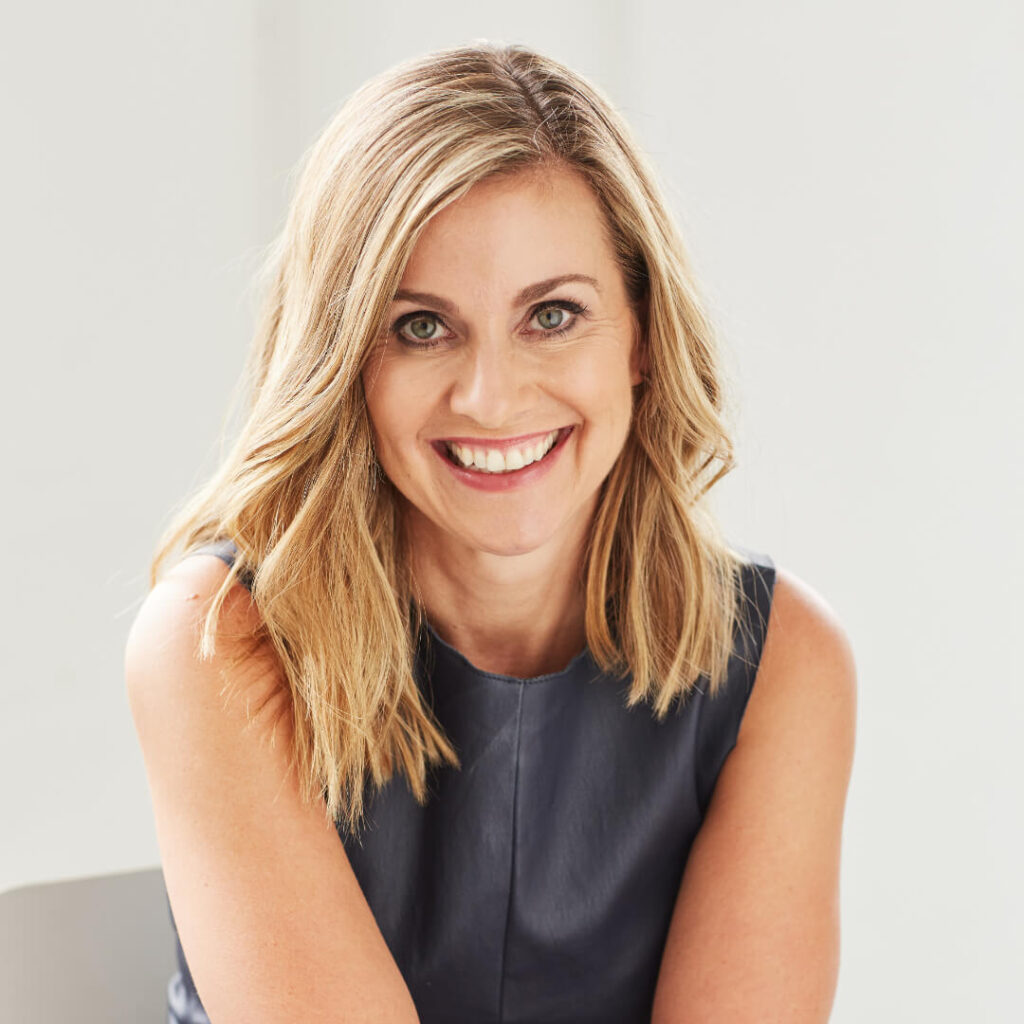 Julie Inman Grant
eSafety Commissioner Julie Inman Grant is Australia's eSafety Commissioner. In this role, Julie leads the world's first government regulatory agency committed to keeping its citizens safer online.
Julie has extensive experience in the non-profit and government sectors, and spent two decades working in senior public policy and safety roles in the tech industry at Microsoft, Twitter and Adobe. Read more.
---
Panel
Gerard Brody, Chief Executive Officer, Consumer Action Law Centre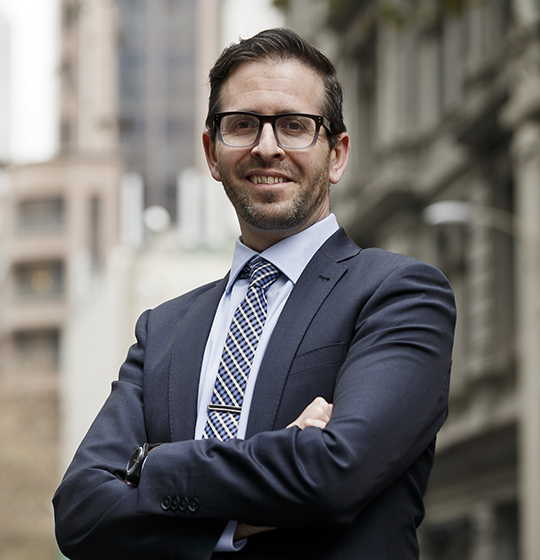 Gerard began in consumer advocacy as a policy officer and solicitor with Consumer Law Centre Victoria, before working as a Senior Policy Officer with Consumer Action. Gerard then worked with the Brotherhood of St Laurence as Senior Manager Financial Inclusion, leading the national rollout of the Saver Plus program. Gerard returned to Consumer Action in 2011 to lead the Centre's policy and campaigns work. Gerard has represented consumers on a number of bodies, including the Australian Competition and Consumer Commission's Consumer Consultative Committee, the Australian Securities and Investments Commission's Consumer Advisory Panel and the Australian Energy Regulator's Customer Consultative Group. Gerard has a Masters in Public Policy and Management, Bachelor of Laws (Hons) and Bachelor of Arts (Hons) from the University of Melbourne.
---
Dr Jennifer Duxbury, DIGI, Director Policy, Regulatory Affairs, and Research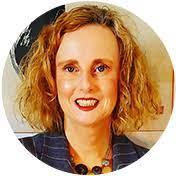 Dr Duxbury is a senior legal professional and policy advisor with over 20 years of international experience spanning private and public sector legal practice, corporate governance, government regulation and education. Dr Duxbury has held General Counsel roles at Reuters Limited, Airservices Australia, Lonely Planet and ninemsn. Jenny has recently completed a PhD in public policy at the Institute of Governance and Policy, University of Canberra, where she also teaches graduate programs in law and business administration. She led the drafting of the Australian Code of Practice for Disinformation and Misinformation for DIGI.
---
Lizzie O'Shea, Chair, Digital Rights Watch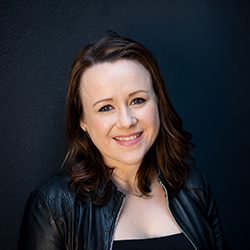 Lizzie is a human rights lawyer specialising in public interest litigation. Lizzie has local and international experience in a wide array of court jurisdictions and is passionate about equality before the law and that the rule of law should be protected, particularly given the incursions on civil liberties that have become a staple part of the war on terror. In 2019, Lizzie received the Human Rights Hero Award for her work campaigning against Australia's encryption laws.
---
Andrew Williams, Acting Chief Executive Officer, ACCAN
Andrew is an experienced executive with extensive operations, management and commercial experience and a demonstrated track record in achieving planned outcomes, enhancing customer focus and driving process improvement. His experience base spans a wide range of commercial disciplines in both private and public sector industries, including 20 years as an officer in the Royal Australian Navy where, as a specialist Navigator, he held a wide range of operational roles, both ashore and afloat.
---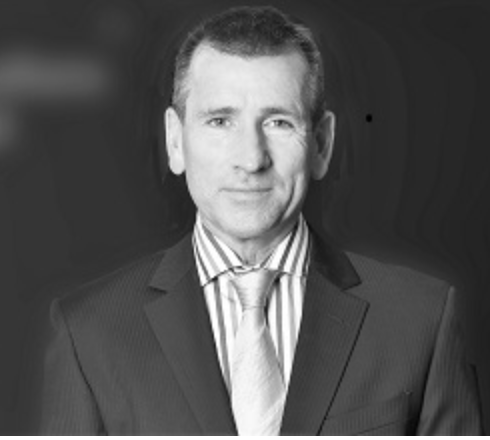 John Stanton, Chief Executive Officer, Communications Alliance
John Stanton is a seasoned communications industry executive with over 18 years of experience. From 2006-2009 John was Chief Executive Officer of ASX and NZX-listed telecommunications carrier, People Telecom. Under his leadership, People Telecom became profitable and was recognised as Australia's Best Regional Service Provider in the Australian Telecom Awards 2007. In early 2009 the Company was sold to M2 Telecommunications.
Prior to that Mr Stanton was an executive with Intelsat, the largest provider of fixed satellite services worldwide. Based in the UK from 2001-2005, he was President and Director of Intelsat Global Sales & Marketing and of the Data, Carrier and Internet Business Unit. Mr Stanton also spent two years in the US with Intelsat as Vice President of Sales and Marketing from 1999-2001.
Mr Stanton joined Telstra in 1992 as a result of the merger with OTC where he was Manager of Public Affairs. From 1992-1999 Mr Stanton held a number of roles with Telstra including Managing Director of Payphones and Card Services. From 1996-1997 he was also Chairman of the Intelsat Board.
In his early career, Mr Stanton worked as a journalist and as a press secretary with the Australian Government.
Book your tickets here.