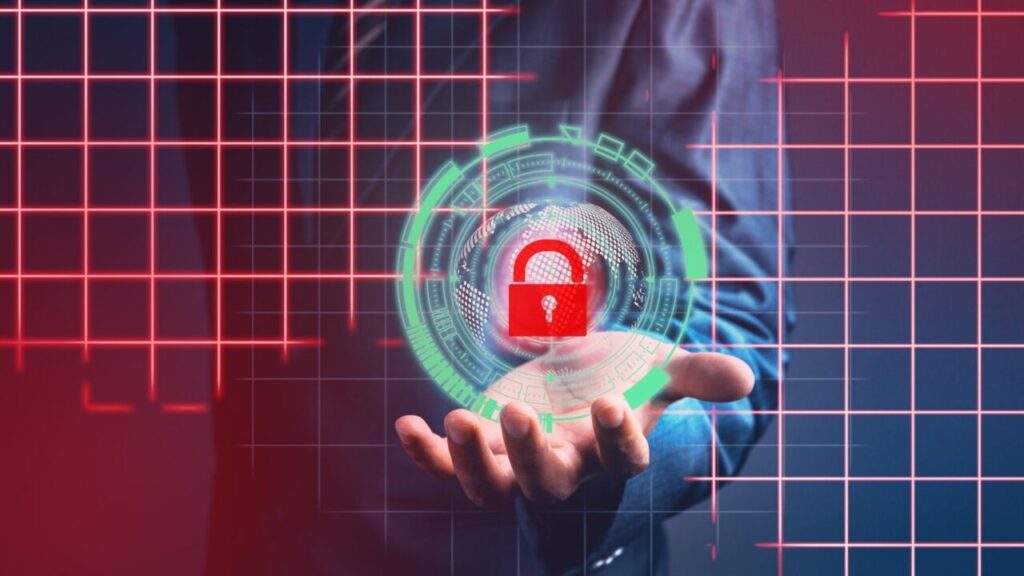 Due to the most recent COVID-19 events and government regulations, the event scheduled for Thursday 24 June has been relocated to a free online event. We apologise for this inconvenience.
When: Thursday June 24, 2021
Time: 5:30pm – 7pm
Where: Online – A web link will be provided.
A report from the Australian Cyber Security Centre (ACSC) has highlighted "malicious cyber activity against Australia's national and economic interests is increasing in frequency, scale, and sophistication."
As governments worldwide grapple with significant cyber-attacks, the Australian Government is proposing change through the Security Legislation Amendment (Critical Infrastructure) Bill 2020.
This bill aims to expand the scope of the Security of Critical Infrastructure Act 2018 to include entities in the following 11 critical infrastructure sectors: communications, data storage or processing, financial services and markets, water and sewerage, energy, health care and medical, higher education and research, food and grocery, transport, space technology, and defence technology.
At the same time, the European Union is also currently reviewing its cybersecurity rules through the proposed revision to the Directive on Security of Network and Information Systems (NIS 2 Directive), which aims to address the deficiencies of the previous NIS Directive and make it future proof.
Join the IIC's Australian Chapter to hear from privacy and cybersecurity experts about domestic and international approaches to protect critical infrastructure in an increasingly complex environment.
Key Speakers:
Min Livanidis – Chair, Oceania Cyber Security Center Advisory Board, Industry Professor, School of Information Technology, Deakin University & former manager Security Intelligence and Insights NBN CO Limited.
With a career spanning national security, consulting, academia and critical infrastructure, Industry Professor Min Livanidis specialises in the intersection of security with technological, societal, and policy issues.
Min started her career in the Australian Signals Directorate, where she was awarded three Australian Intelligence Community medallions for outstanding service. She also worked as a consultant to federal government clients at PwC and KPMG before joining NBN Co., where she established the security intelligence centre, acting as executive adviser on national security and cyber policy.
Matthew Kirk – International Affairs Advisor
Squire Patton Boggs
Ambassador Kirk is a highly experienced international risk strategist and negotiator of complex multinational issues. Additionally, he has experience in cybersecurity, political risk, regulatory issues and reputation risk, as well as external communications, sustainable business and corporate philanthropy.
During his time at Vodafone, he created and led the External Affairs Department. He is respected for his nimble leadership style, which adapts well to different environments and encourages delivery of practical solutions to complex problems.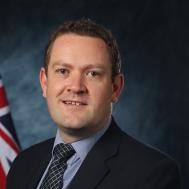 Hamish Hansford – First Assistant Secretary of Cyber, Digital and Technology Policy in the Australian Department of Home Affairs.
In this role, Hamish leads Australia's cyber security and cybercrime policy, online harms policy including countering terrorism and child exploitation, encryption policy as well as technology security policy.
Immediately prior to this role, Hamish led responses to COVID-19 in the Home Affairs COVID-19 Task Force. Hamish has also been the First Assistant Secretary of National Security and Law Enforcement Policy in the Department of Home Affairs where he delivered Australia's first ever modern slavery act, surveillance, investigatory powers and lawful access reforms, as well as hardening of Australia's counter money laundering, illicit firearms, terrorist financing and child exploitation regimes.
Prior to this, Hamish has held Senior Executive positions in the Department of Immigration and Border Protection and the former Australian Crime Commission. Hamish has also served in a range of intelligence, policy, planning, program delivery roles in the Department of the Prime Minister and Cabinet, Attorney?General's Department, Australian Senate and the Office of Transport Security.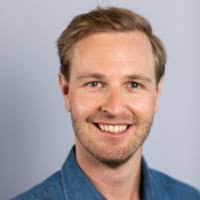 Ben Gilbert – Principal Corporate Counsel, Microsoft
Ben is Principal Corporate Counsel for Microsoft Australia and New Zealand. He is part of a team leading Microsoft Australia's work on Critical Infrastructure policy, as a frontline point of contact for Microsoft's Office of Critical Infrastructure, based in Washington, D.C.
Ben has worked with compliance and legal experts in organisations spanning the sectors covered by the SOCI Bill to navigate their regulatory requirements in the context of procuring hyper-scale cloud services. He has also worked with the New Zealand Reserve Bank in support of its consideration to issue cloud procurement guidance for NZ regulated financial institutions.
Ben supports legal affairs projects across Asia, including data centre expansion plans, frontline response to cyber incidents, artificial intelligence use case reviews and data protection impact assessments for sensitive use cases.
Register your interest here.