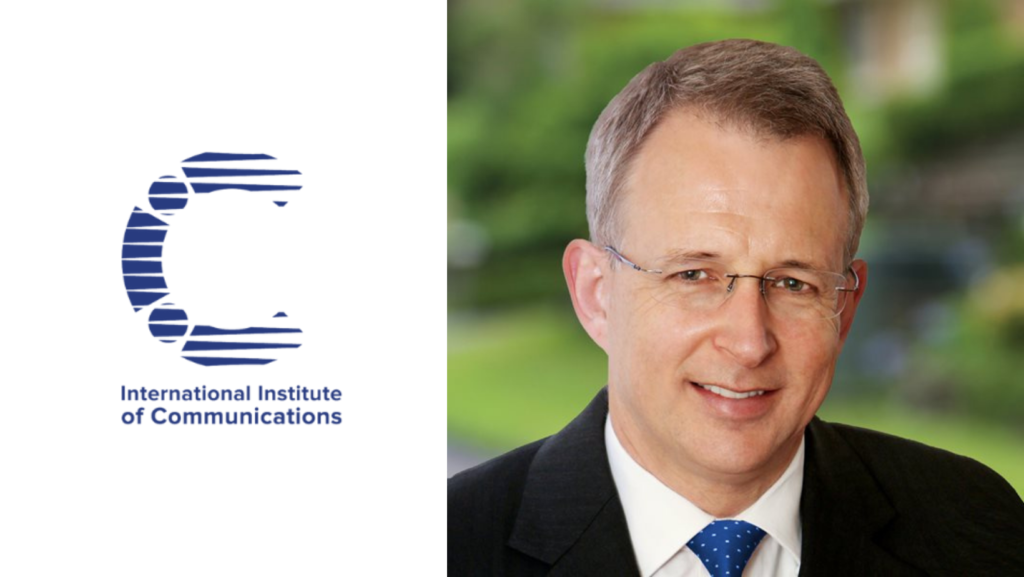 This event will be held online. A Zoom link will be forwarded to individual ticket holders in the lead up to the event.
When: Monday, 13th December 2021
Time: 2:00pm – 3:00pm
Where: Online
In October this year Australia's Minister for Communications, Urban Infrastructure, Cities and the Arts, The Hon Paul Fletcher MP released a book Governing in the Age of the Internet. The book outlined key challenges the internet has posed for governments as they seek to preserve their sovereignty, protect their citizens from harm, and regulate neutrally between traditional and online business models.
Join IIC Australian Chapter for this one hour webinar as IIC President Chris Chapman speaks with Minister Fletcher, analysing issues raised in his book and also their relevance in an international context.
---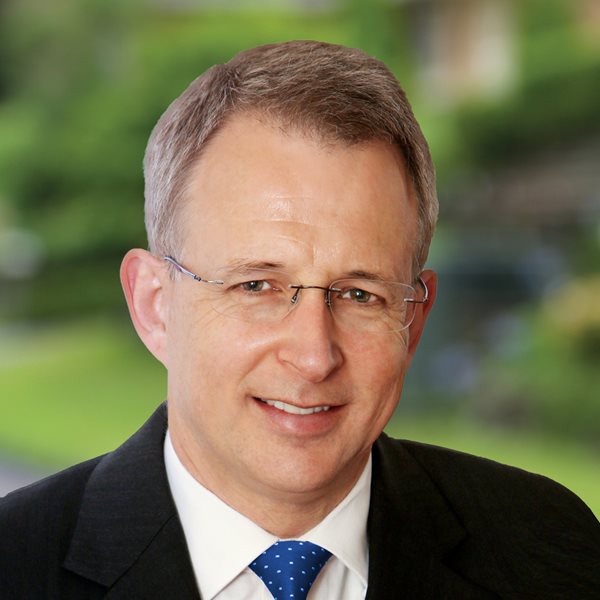 The Hon Paul Fletcher MP
Minister for Communications, Urban Infrastructure, Cities and the Arts
Paul entered Parliament in December 2009 as the Member for Bradfield; was appointed Parliamentary Secretary to the Minister for Communications in September 2013; Minister for Major Projects, Territories, and Local Government in September 2015; Minister for Urban Infrastructure in July 2016; Minister for Urban Infrastructure and Cities in December 2017; Minister for Families and Social Services in August 2018; Minister for Communications, Cyber Safety and the Arts in May 2019 and was appointed to his present role in December 2020.
---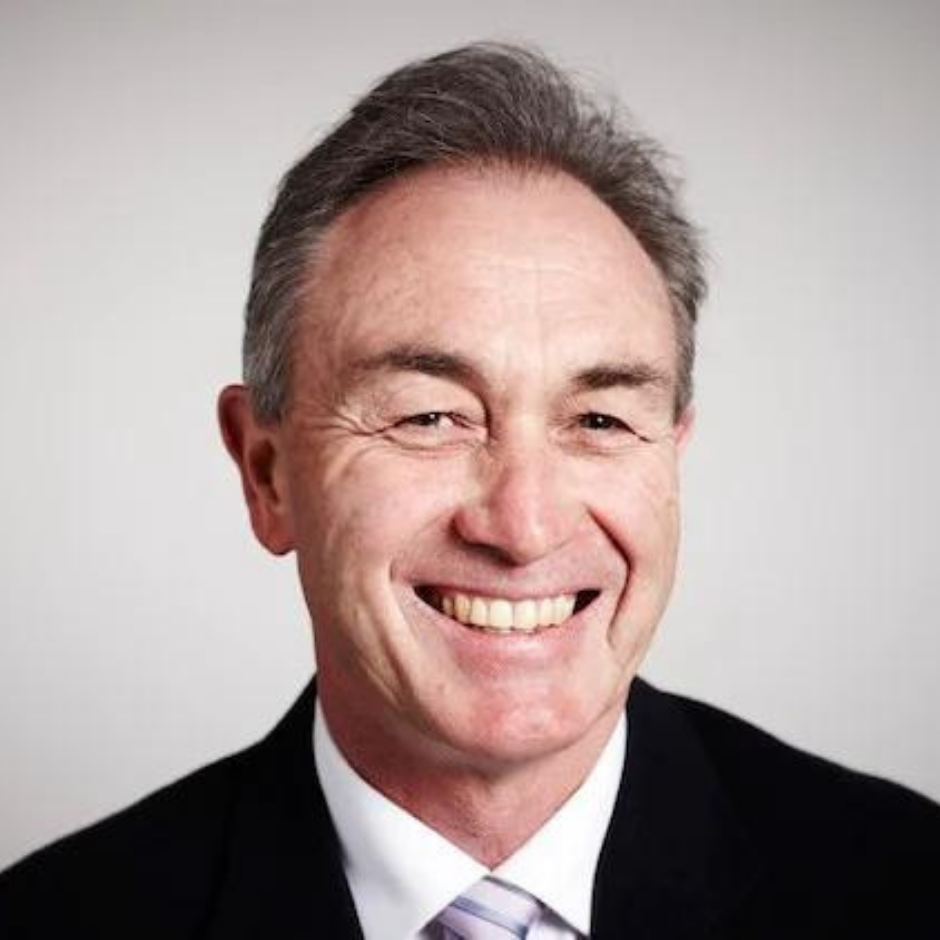 Chris Chapman
President, International Institute of Communications; Chairman, Nihilent Australia Pty Limited.
Chris Chapman was appointed President of the International Institute of Communications on 1 April 2016.
Mr Chapman previously held the position of Chairman and CEO of the Australian Communications and Media Authority (ACMA). He was appointed in February 2006 and was re-appointed for a 2nd five year term in October 2010 until April 2016. He was appointed an Associate Member of the Australian Competition and Consumer Commission in September 2007.
Mr Chapman is a seasoned executive with experience in the media, broadcasting and film, internet, telecommunications, sports rights and infrastructure development worlds.
Book your tickets here.