This event will be held online. A Zoom link will be forwarded to individual ticket holders in the lead up to the event.
When: Thursday, 17th March 2022
Time: 11:00am – 12:00pm
Where: Online via Zoom
Providing users with a platform to contribute to public debate without having to reveal their identity has been seen as one of the building blocks of online communication. But a growing awareness of the impact of online harm has led to some questioning of the desirability of anonymous commenting.
There are strong arguments on both sides of the debate about online anonymity.
This webinar will explore the interconnecting issues of online defamation and regulation of social media content raised in the Social Media (Anti-Trolling) Bill 2022.
---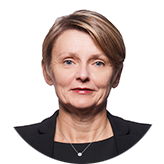 Moderated by Angela Flannery, Partner, Holding Redlich, and Committee member IIC Australian Chapter.
Angela is a partner in Holding Redlich's Technology, Media and Telecommunications (TMT) group. Angela has over 20 years' experience as a partner in private practice and in senior Australian Federal Government roles including as General Counsel and First Assistant Secretary at the Department of Communications and the Arts.
---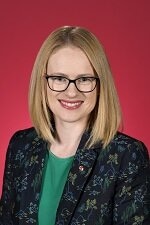 Senator the Hon. Amanda Stoker
Assistant Minister to the Attorney-General, Assistant Minister for Industrial Relations, Assistant Minister for Women
Amanda entered political office in 2018 as a Senator representing Queensland; was appointed Assistant Minister to the Attorney-General in 2020; Assistant Minister for Industrial relations in 2021; and Assistant Minister for Women in 2021.
---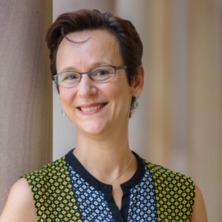 Professor Katharine Gelber
Head of the School of Political Science and International Studies, and Professor of Politics and Public Policy – University of Queensland
Speciailising in research in the field of freedom of speech, Gelber has been awarded several ARC and competitive research grants, and has undertaken various international scholar projects. In 2013 she was awarded the Mayer journal article prize for the best article in the Australian Journal of Political Science in 2013.
Ms Gelber is a seasoned professional with regards to the field of free speech and the regulation of public discourse.
---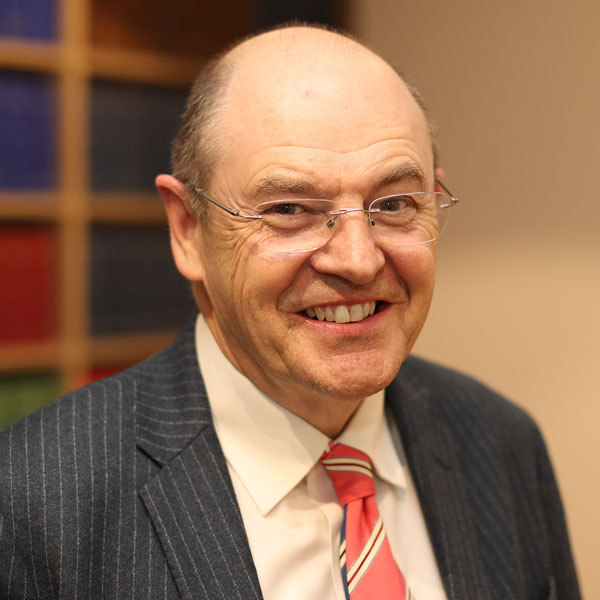 Richard Potter SC
Partner, 153 Phillip Barristers
Mr Potter specialises in Media and Defamation Law, having appeared in a high number of landmark cases, including Fairfax Media Publications Pty Ltd v Voller; Nationwide News Pty Limited v Voller; Australian News Channel Pty Ltd v Voller [2021] HCA 27.
Richard provides high quality legal advice and representation to media publishers including major Australian book publishers, television broadcasters and online news publishers in relation to defamation, contempt, suppression and copyright issues including pre-publication advice and litigation.
---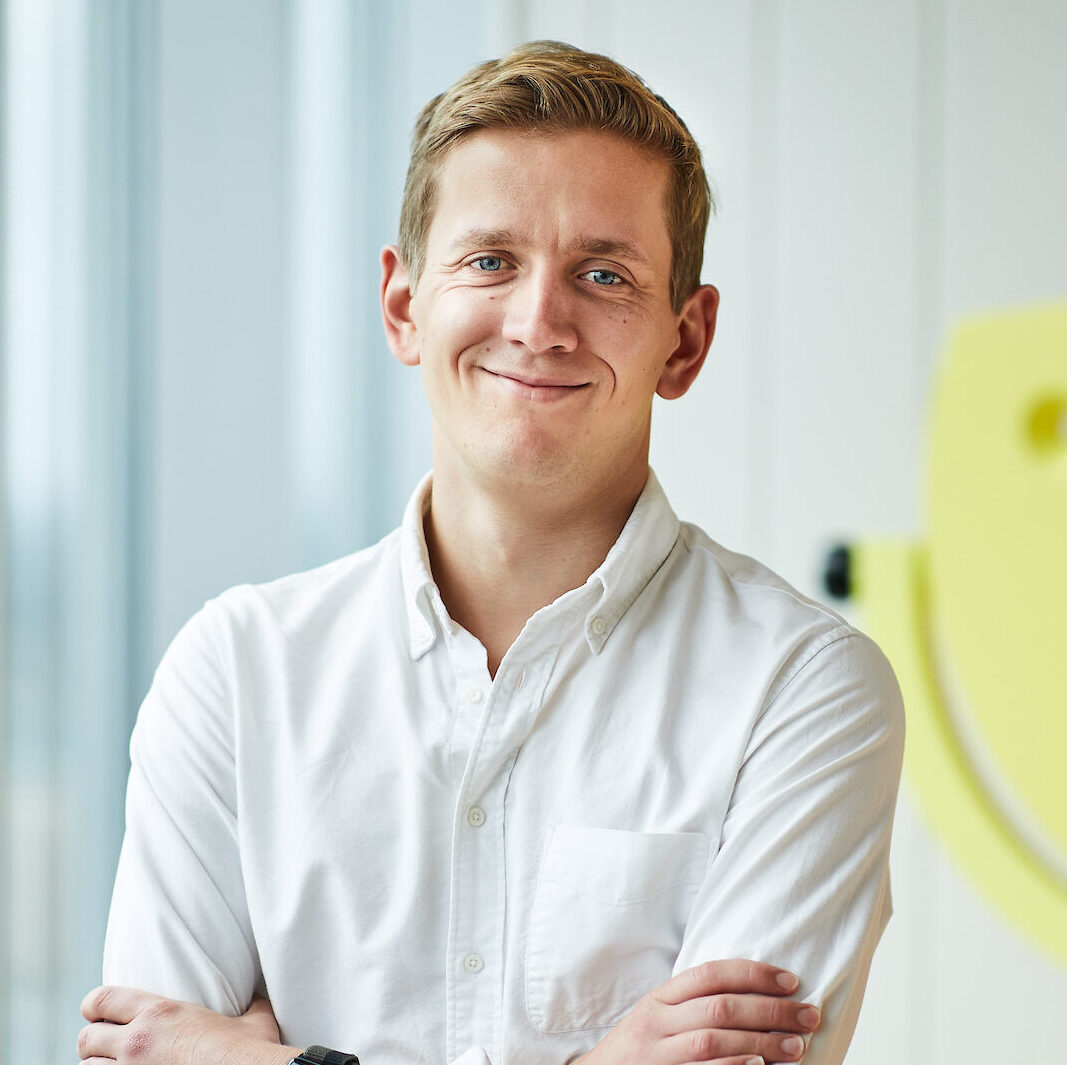 Henry Turnbull
Head of Public Policy, APAC at Snap Inc.
Henry is Head of Public Policy for Snap Inc. in APAC, leading the company's public policy and government relations work across Asia-Pacific. He previously was responsible for Snap's policy work in the UK and Nordic countries.
Prior to joining Snap in 2019, Henry worked for the UK Government, where he held a number of roles covering counter-terrorism, borders and international policy.
Book your tickets here.