The Australian content sector is expecting significant regulatory reform over the short to medium term. The anticipated changes, which will impact the content Australians have access to, include an increased focus on Australian content on SVODs, the role of interactive online games, and changes to anti-siphoning regulation for Australian sport. At the same time, the Government has announced further powers for the ACMA regarding online misinformation and disinformation, and proposed legislation for the prominence of Australian broadcasters on connected televisions.
In this seminar, we will hear from the Deputy Chair and CEO of the Australian Communications and Media Authority, Creina Chapman, followed by a panel of industry experts who will explore these areas of proposed change, and what they might mean for businesses and audiences.
The forum run from 5.30 pm to 6.30 pm on Tuesday 6th June 2023 at King & Wood Mallesons located in Level 61, Governor Phillip Tower, 1 Farrer Place. Light refreshments will be served from 6.30 pm to 7 pm.
This is an in-person event, kindly hosted by King & Wood Mallesons.
Keynote Speaker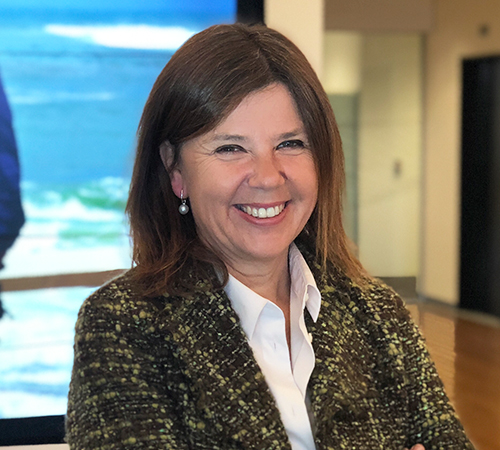 Creina Chapman – Deputy Chair and Chief Executive Officer, ACMA
Creina Chapman has held a number of senior executive and strategic adviser roles at commercial media companies; Southern Cross Austereo, News Corp, Publishing & Broadcasting Limited and the Nine Network. Her experience in the media and communications sector is gained from organisations spanning television, radio, print, mobile services, podcasting and online services which serve metropolitan, regional and remote Australian markets. She has also been a senior policy adviser to Federal members of Parliament including; Senator Richard Alston, Minister for Communications and the Arts and Treasurer Joe Hockey MP.
Ms Chapman has been appointed Deputy Chair and CEO at the ACMA for five years from 11 June 2018 until 10 June 2023.
Panel Speakers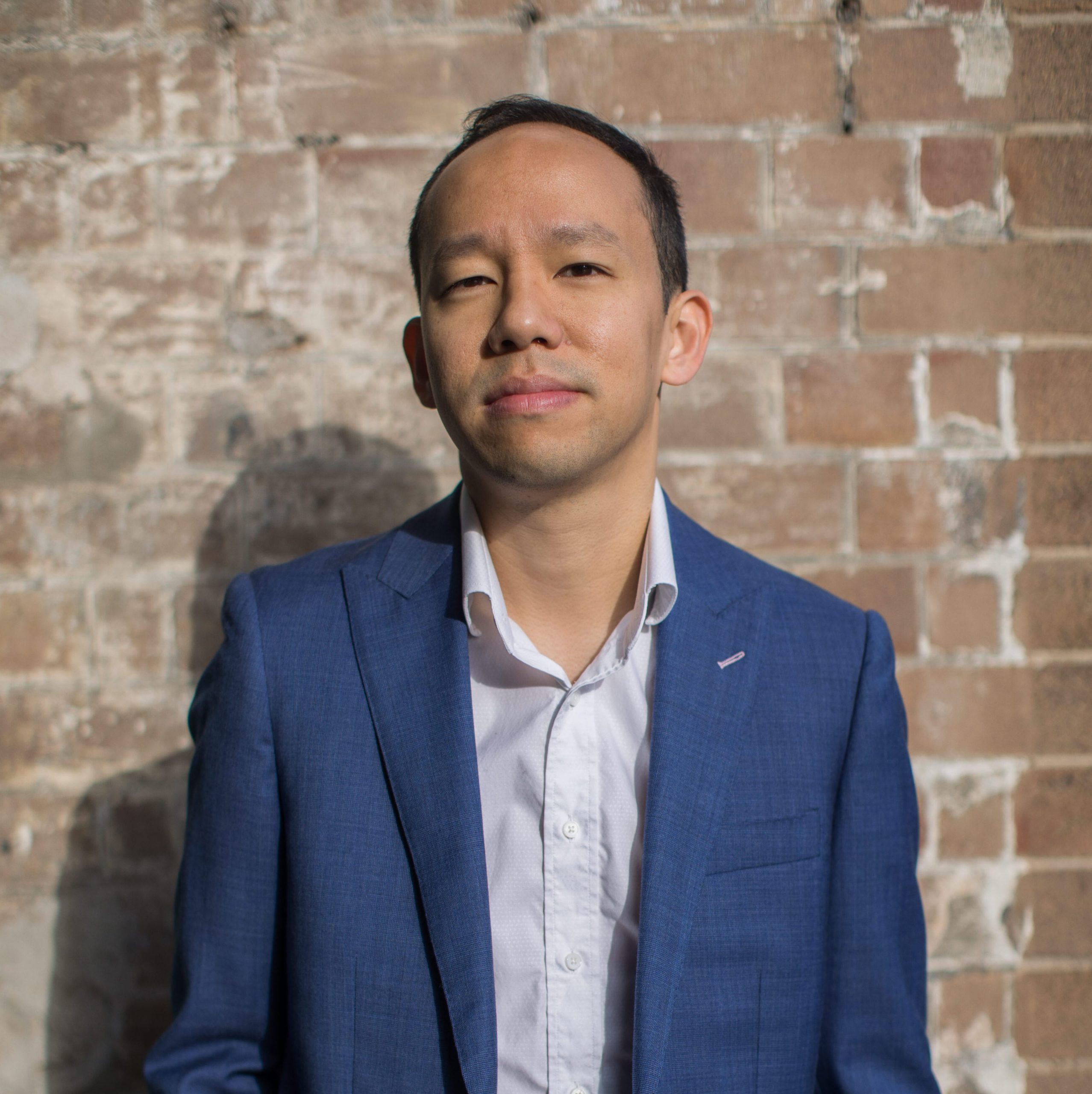 Ben Au – Director, Policy & Government Affairs, Interactive Games & Entertainment Association
Ben brings to IGEA a wealth of government expertise, particularly at the intersection of video games, digital technology, policy and regulation. Ben is responsible for monitoring, identifying and advising members on current and emerging policy and regulatory issues that may affect them. His focus is to work proactively with members and governments to help drive the video games sector forward. Among other things, Ben writes most of IGEA's formal submissions and advocacy papers, and leads IGEA's dialogue with governments, from building relationships with agencies to appearing before Parliamentary Committees.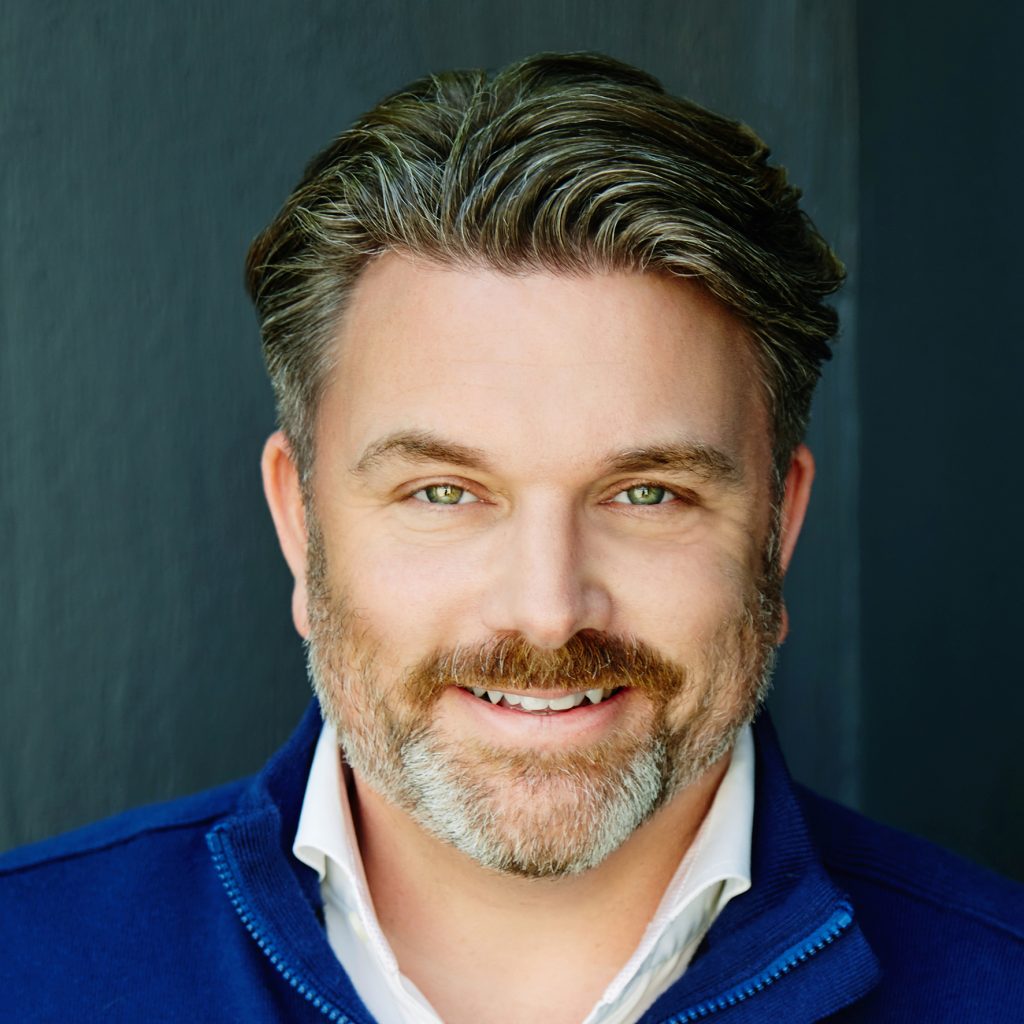 Matthew Deaner – Chief Executive Officer, Screen Producers Australia
Matthew Deaner is the Chief Executive Officer of Screen Producers Australia (SPA), a national organisation that unites the screen industry to campaign for a healthy commercial environment.
SPA supports the interests of businesses, large and small, in their production of feature films, television programs, interactive content and games across all genres and formats.
Matthew oversees all aspects of Screen Producers Australia's advocacy work, industrial negotiations, events, and operational issues. He also works closely with the SPA Council to set the strategic direction of the organisation as well as identify and execute new business development opportunities. Matthew brings a wealth of knowledge to Screen Producers Australia with his experience as a lawyer in both Sydney and London and in senior policy and strategy positions with Screen Australia and the Australian Subscription Television and Radio Association.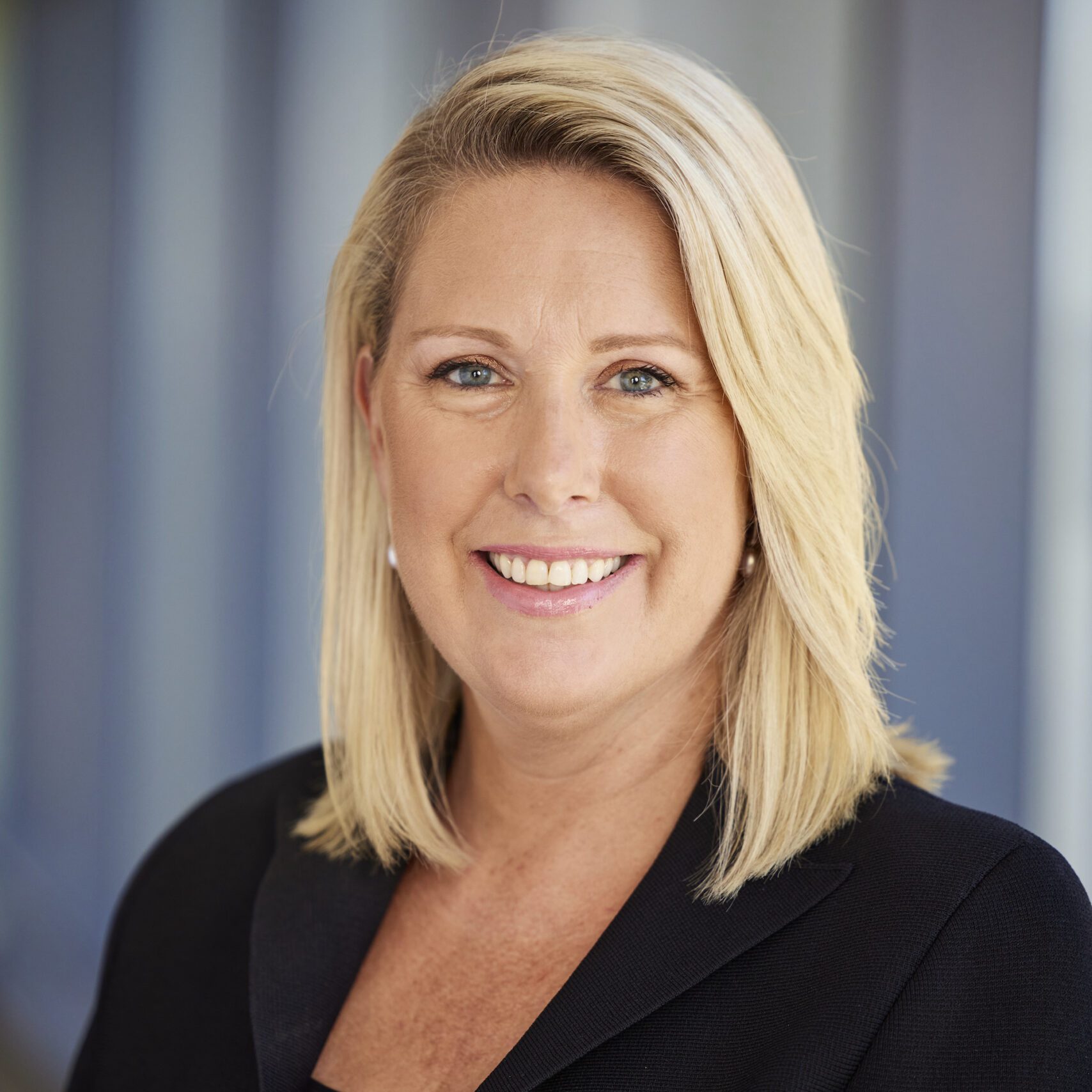 Clare Gill – Chief Regulatory and Sustainability Officer, Seven West Media
Clare Gill is an experienced and highly qualified executive with over 20 years' experience in the innovation, technology, media, telecommunications, government, agriculture and infrastructure sectors. Her experience spans multiple functions from regulatory, sustainability, marketing, communications, brand management, public relations, government relations, investor relations, and corporate affairs.
With an extensive management background in listed companies, research institutes (including NICTA), co-operatives, government enterprises and fintech start-ups, Clare has held numerous senior executive positions and has a strong track record in setting strategy and closely collaborating with boards and CEOs.
Clare is the Chief Regulatory and Sustainability Officer at Seven West Media. Prior to this she was Group Director, Regulatory Affairs and Spectrum Strategy, for the Nine Group. For over four years she was Head of Government and Corporate Affairs for SingTel Optus and has held executive positions at Ericsson and SunRice. As a Corporate Affairs Consultant, Clare also assisted organisations such as NICTA, Data61 and the Capital Markets CRC.
Currently a Non-Executive Director of the Digital Finance CRC, Clare is also a on the board of Freeview Australia, Regional Broadcasters Australia Holdings and Free TV Australia. Previously Clare was a Non-Executive Director for the Australian Mobile Telecommunications Association.
Clare holds a Bachelor of Arts from La Trobe University, a Master of Arts from Monash University and postgraduate qualifications in Commerce from the University of Sydney and in Media and Communications from Monash University.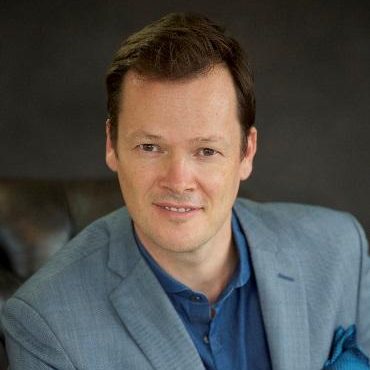 Paul Muller  – Chief Executive Officer, Australia New Zealand Screen Association 
Paul Muller is the Chief Executive Officer of the Australia New Zealand Screen Association (ANZSA), an organization established to promote and protect the interests of the MPA's member companies as well as those of Australia and New Zealand's screen communities.*

Paul was the Executive Chairman (Consultant) for the Australian Screen Association Limited (ASA) in 2016 providing the MPA's Regional President and Managing Director logistical and technical support to ensure the effective implementation of ASA's strategic initiatives and from 2017 took on the full- time Chief Executive Officer role for the Australian Screen Association. In November 2018 Paul added responsibility for New Zealand to his remit and the organization was rebranded as the Australia New Zealand Screen Association Limited (ANZSA).
Prior to joining the ANZSA, Paul has been a successful senior commercial executive in the entertainment industry. During the past 10 years, Paul was Vice President & Managing Director for Paramount Home Media Distribution in Australia, and prior to that he held Marketing and Sales Director roles at EMI Music and Universal Music respectively in his country of birth, the Netherlands. Prior to that Paul worked for Procter & Gamble and completed Master Degree's in Business Administration and Civil Engineering.
Moderator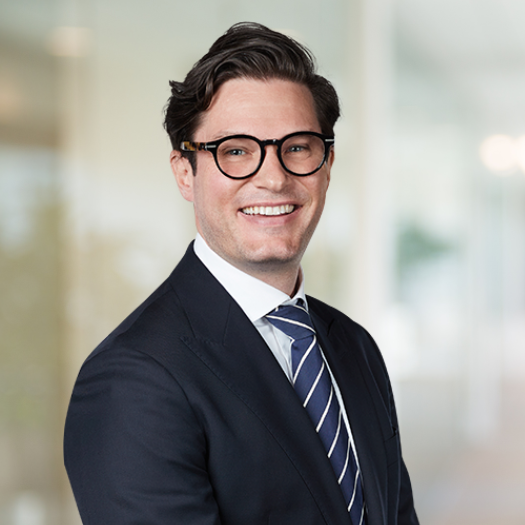 Michael Swinson – Partner, King & Wood Mallesons
Michael specialises in commercial transactions involving technology, intellectual property and data assets.
Michael has extensive experience working on complex IT and business process outsourcing transactions, systems development and integration agreements, and large-scale IT and general commercial procurement projects.
Alongside his transactional practice, Michael also has a strong interest in the development of emerging technologies and the data economy. He is an active thought leader on matters relating to privacy, data governance, cyber security, Big Data and the Internet of Things. He has particular experience dealing with privacy-related breaches and associated regulatory investigations and dispute resolution procedures.
Michael is a trusted adviser to clients across a wide range of industry sectors, including major corporates (such as Telstra, BHP, South32, ANZ, NAB and Samsung), successful Australian tech businesses (such as SEEK, REA, Canva, and GenesisCare) and global tech titans (including a global ecommerce provider, a major cloud computing provider, and one of the world's leading digital platforms).
Purchase tickets here.